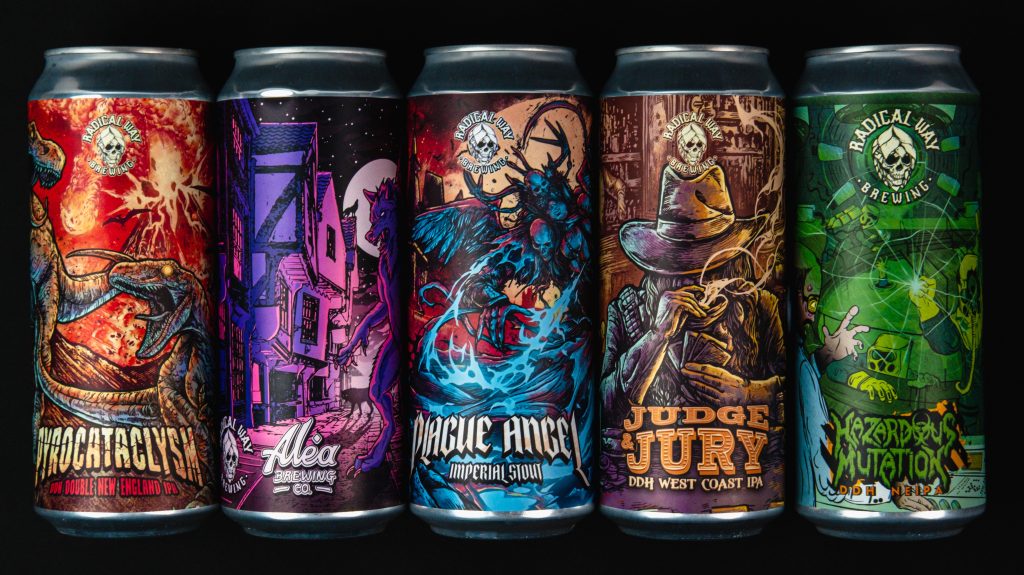 Yes we CAN!!
Shockwave Pale Ale is the first Cypriot craft beer packaged in a can!
Consumers sometimes associate cans with cheap, mass-produced lager and bottles with higher quality beer. In this post, we want to show you why cans are comparable to bottles as a packaging method. You will even see that cans have some advantages over bottles!
Oskar Blues Brewery from Colorado, USA became the first craft brewery to package beer in a can in 2002. Since then, the attitude of the craft beer industry and its consumers towards canned beer has dramatically changed. Cans have now established themselves as the preferred and standard packaging method.
Beer Quality and Flavour in cans
Modern production and development techniques ensure that no contamination or unwanted flavours from the can will affect the beer. While traditional cans consisted of tin or steel, modern cans are now made out of aluminum. Another design choice is the coating of the interiors of aluminum cans with a special polymer. This ensures that the beer does not come in contact with the aluminum and preserves the beer's original flavour.
Cans completely eliminate exposure to light and oxygen and create airtight conditions, keeping their contents fresh. On the other hand, bottles are vulnerable to harmful UV rays. This is even the case for brown bottles, which are considered to be good at preventing light from penetrating.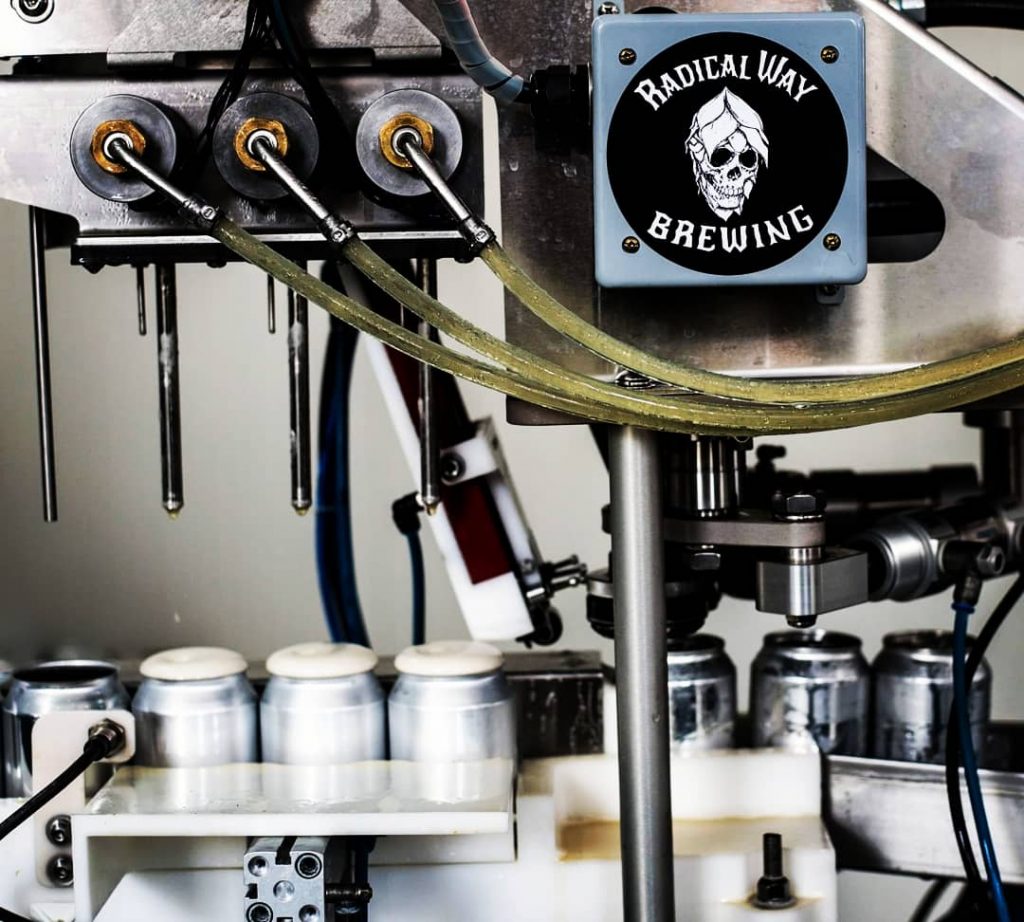 Of course, there is no such thing as the perfect packaging solution for beer. Bottles always have their place in the game. They're necessary for the process of bottle conditioning and are suitable for Belgian-style beers like lambics. They have unique characteristics such as elegant shapes and different sizes, but that's a topic for another discussion!
Environmentally friendly and practical
Packaging beer in cans also has huge environmental benefits. Not only are aluminum cans 100% recyclable, they can also be recycled indefinitely. This is because they retain the same quality and characteristics as the original material. It's no surprise then that beverage cans are the most recycled drink package in the world! On top of that, their lighter weight and more compact form mean that they require less fuel and less cargo space for transport.
When it comes to cooling, storage and transport, cans are the most efficient beer packaging method. Whether you are storing beer in a shop or in your cooler for a road trip, cans take up less space, are lighter and cool down faster than bottles. You won't even need an opener, and you won't break any teeth trying to open a can!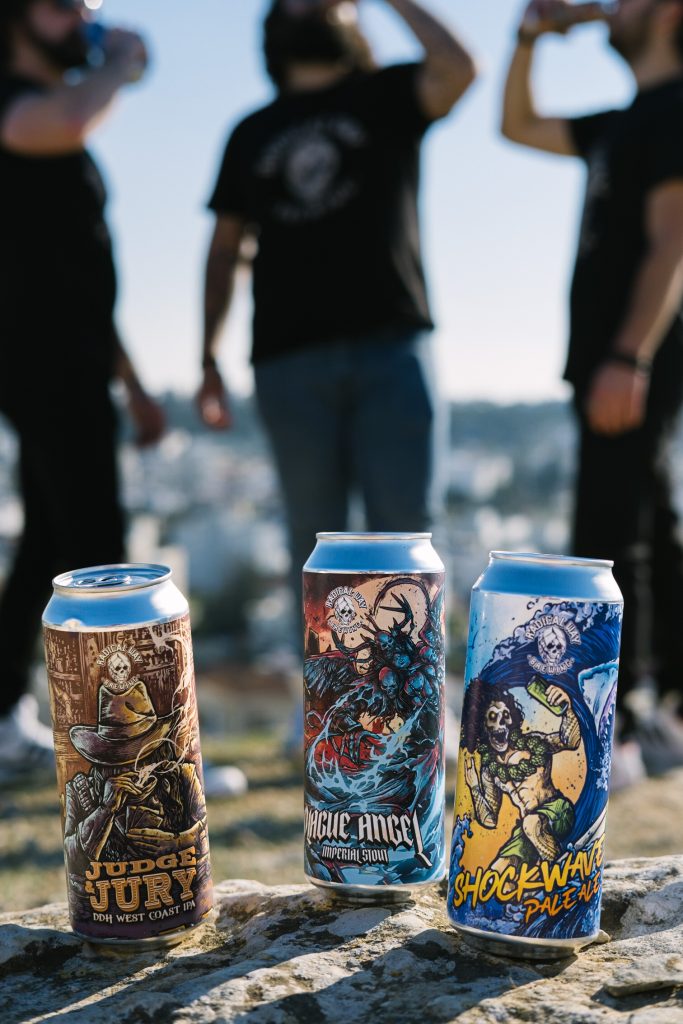 So do your taste buds and the planet a favor and choose craft beer from cans!!