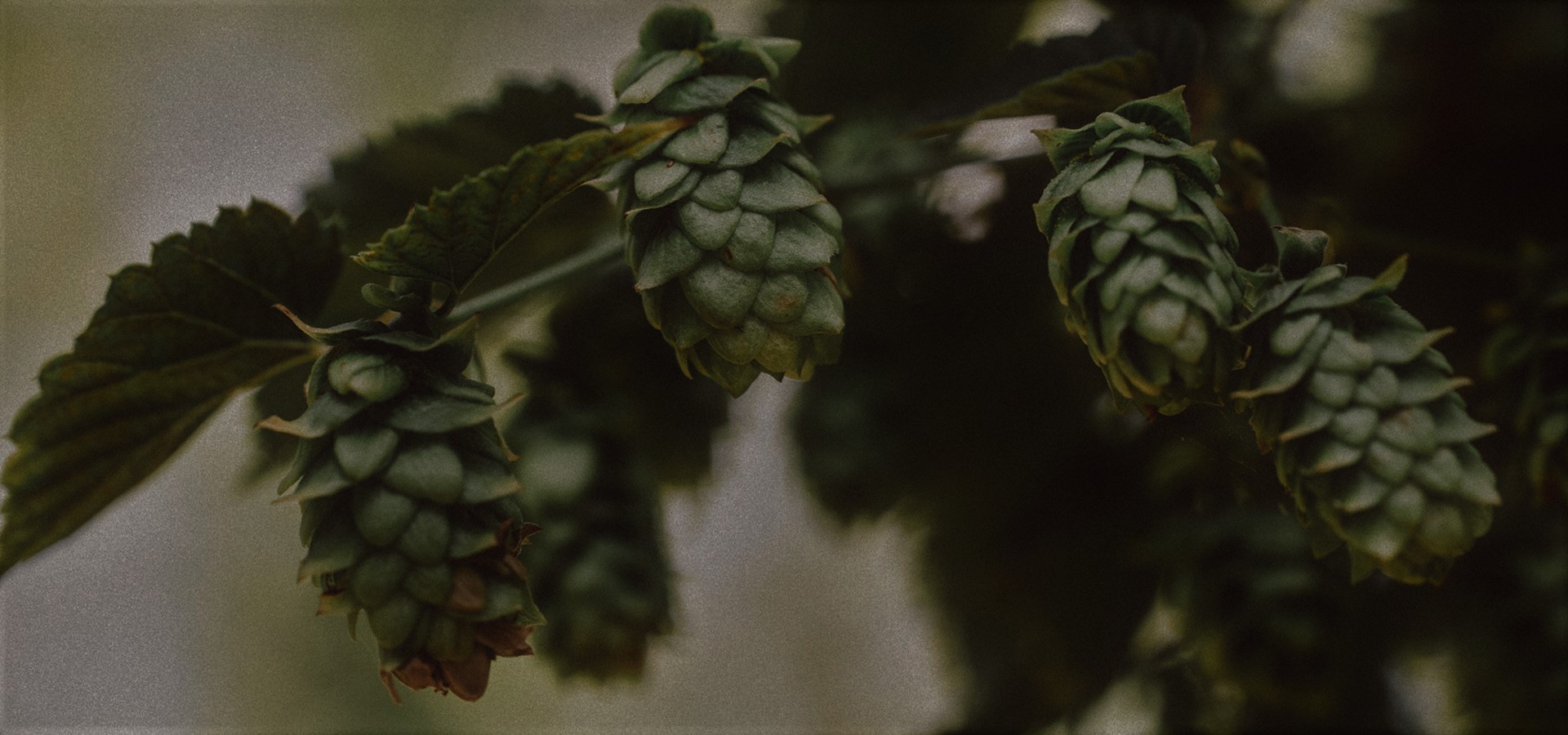 Radical Way Brewing was established in 2019 in Cyprus, by a group of friends with the same passion for beer. We are a nomadic brewery with the ambition to brew sensational and unique beers while maintaining our commitment for continuous improvement and innovation.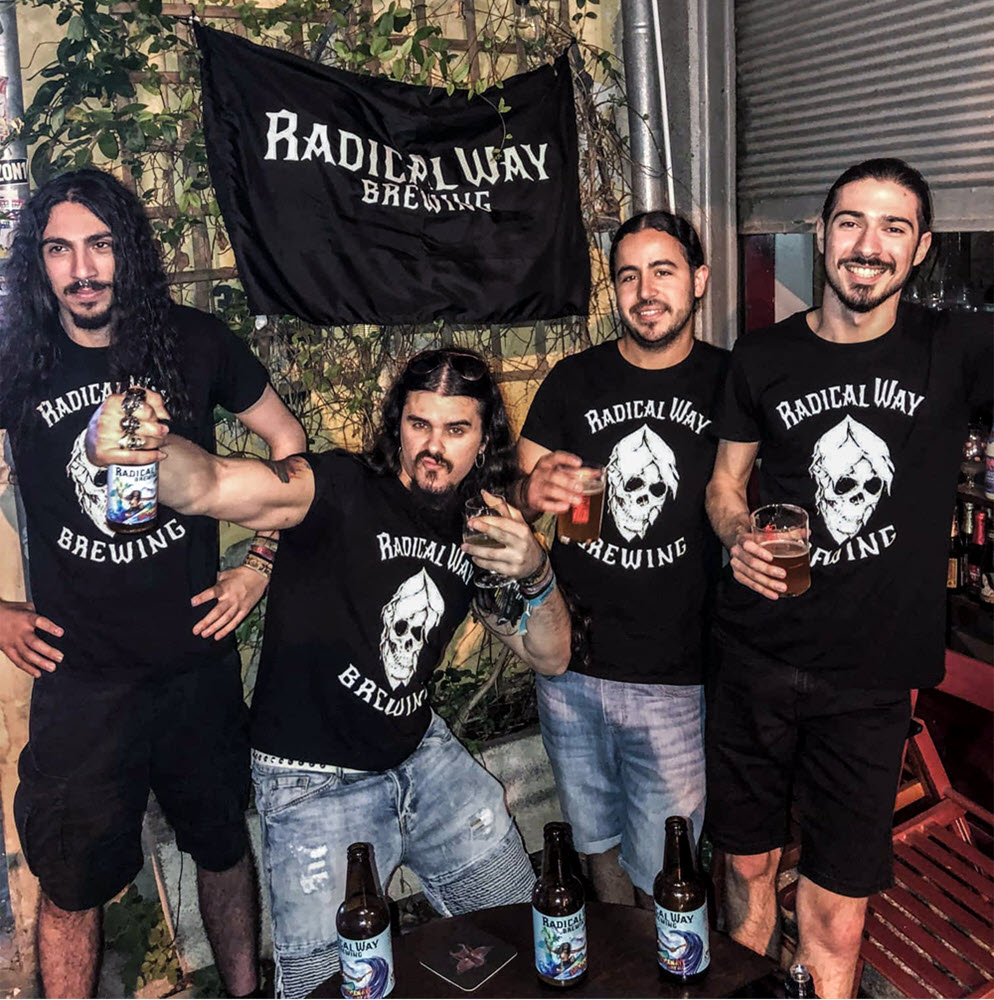 General Hopmeister
---
Protector of the hops.
General's mission is to fight towards a world with better beer.
GOOD PEOPLE DRINK GOOD BEER.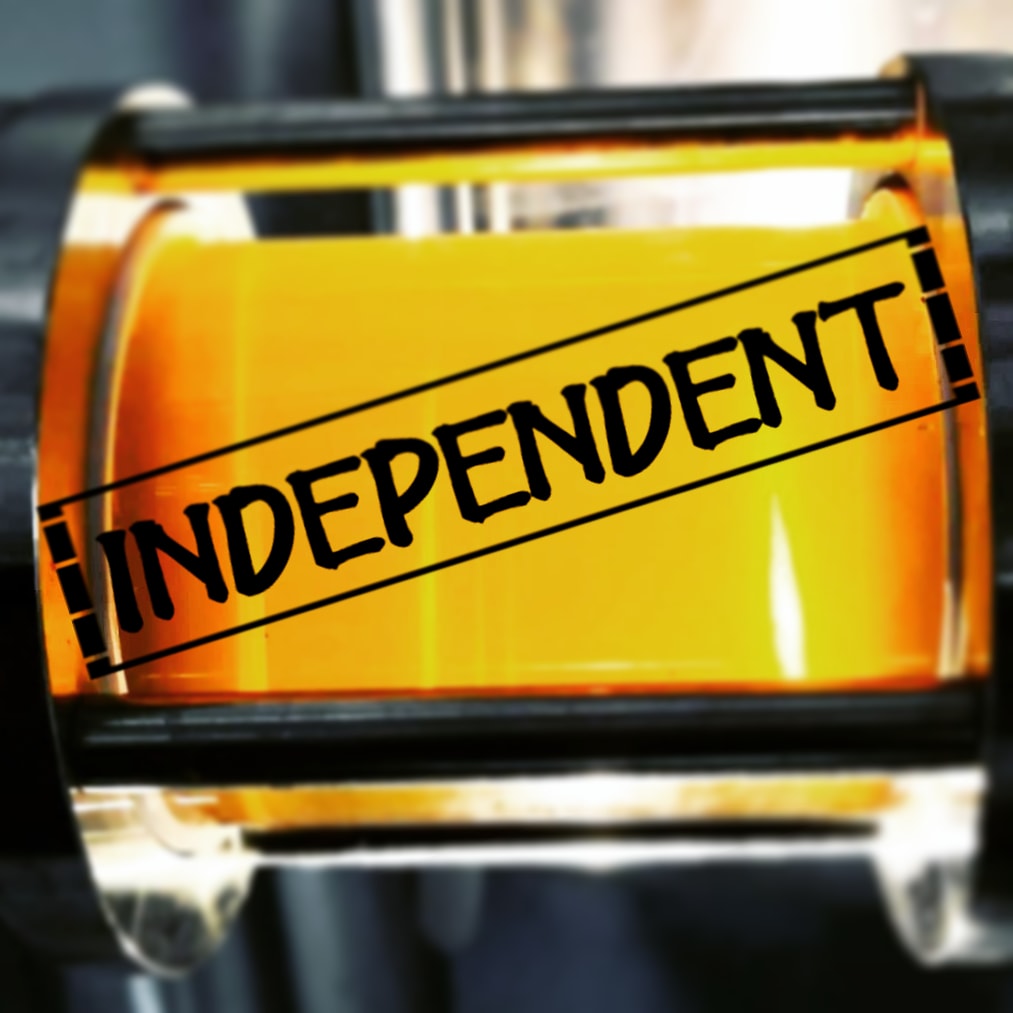 Radical Way Brewing is owned by friends and family! Independence allow us to remain authentic as we have the freedom to choose and create what we want without any restrictions. INDEPENDENCE MATTERS.
We are passionate about beer, and maintaining a high quality is a crucial part of our process! We follow our curiosity and brew innovative, unique handcrafted beers that will blast your senses and change your drinking habits.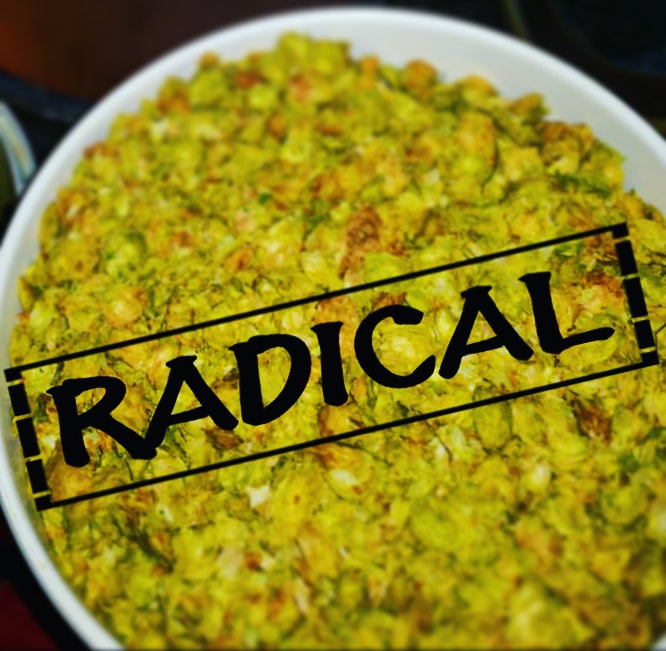 We are serious about our beers, and we put our heart and soul to the art of brewing while we are having fun. Radical brewing is the solution against boring beer. Pushing beer boundaries in our unique way… the RADICAL WAY!