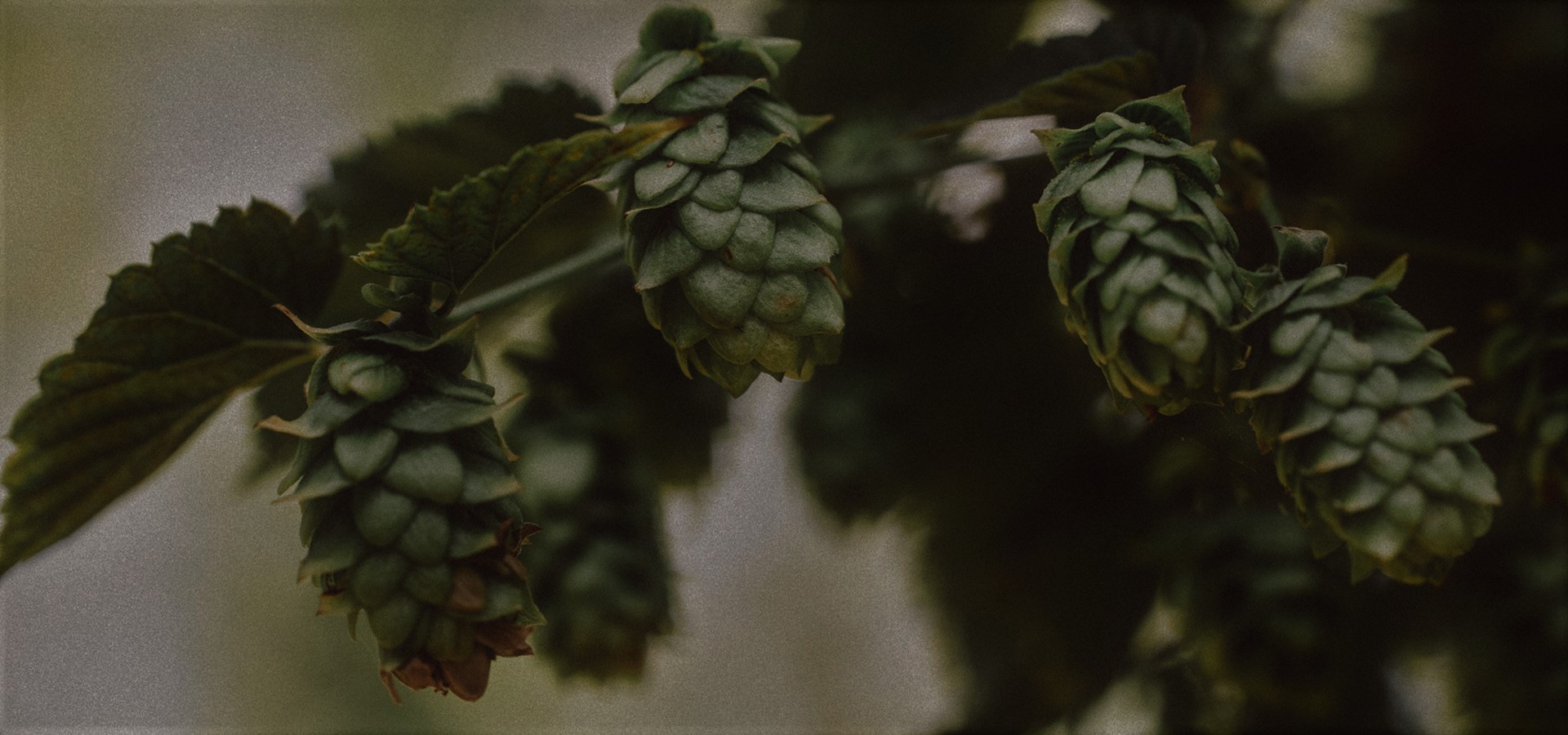 The Radical Chronicles
---
We brewed our very first beer back in 2015 and we fell in love with brewing from the very first moment, and we are not going to lie, since then we started dreaming about opening our own brewery! A lot of homebrewers choose to start their homebrewing adventures with extract brewing, which use concentrated malt extract that lets you skip some stages in the brewing process, making it an easier and more logical choice for new homebrewers. But that was not us! We wanted to experience the thrill of homebrewing to the fullest. So not only we chose to move on with the all-grain process, which lets you experience the whole brewing process, but we also created our own recipe!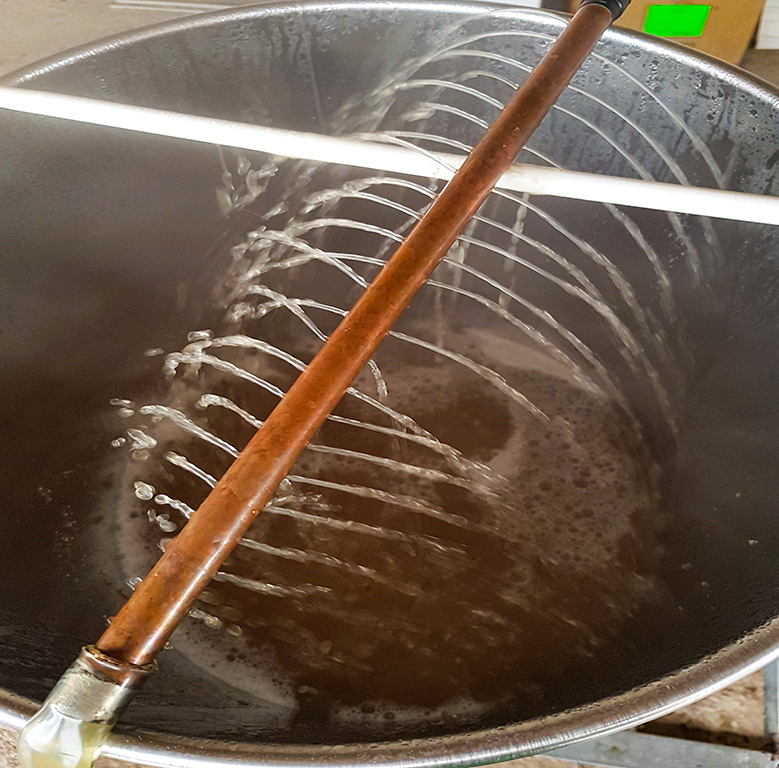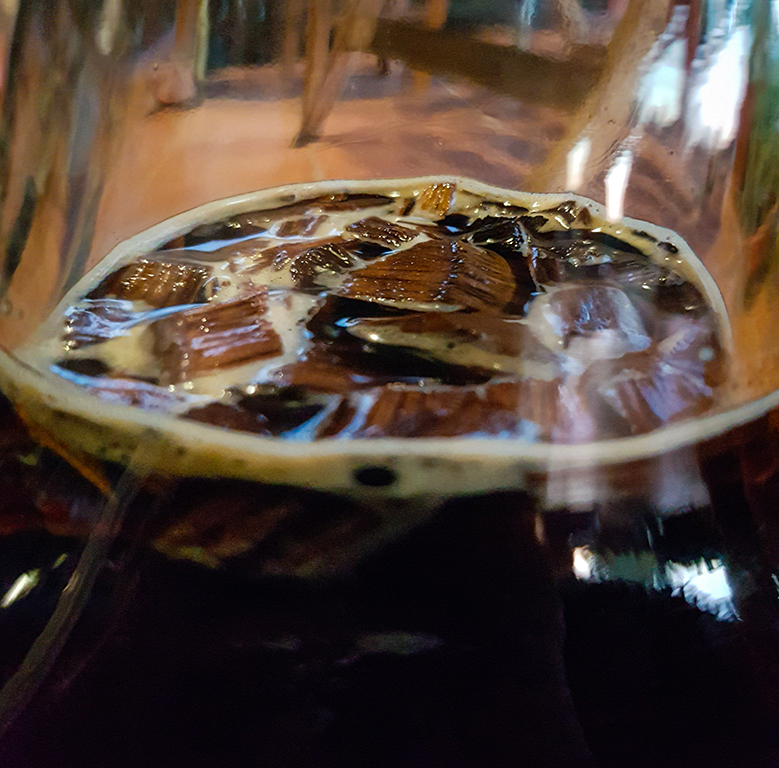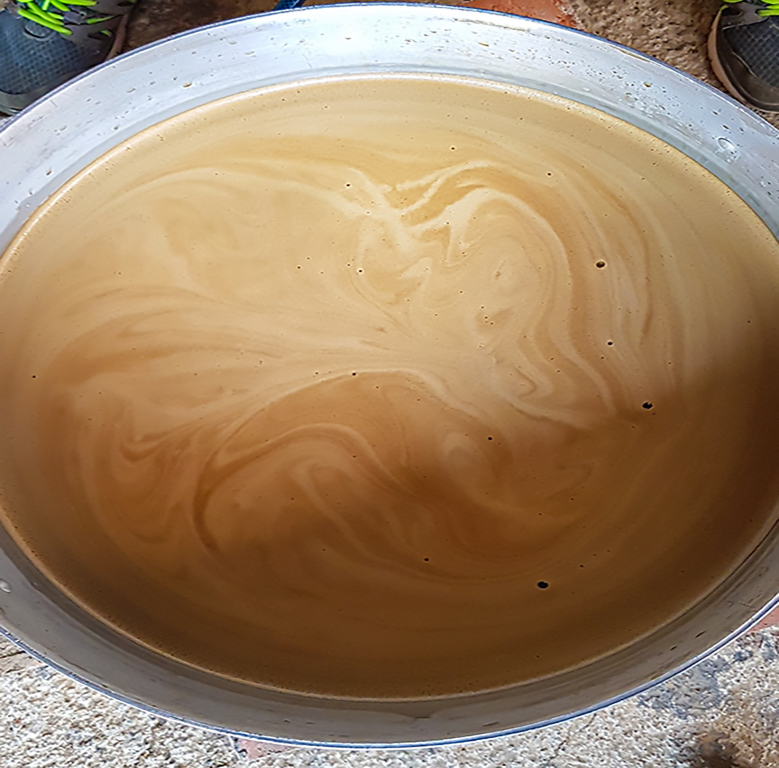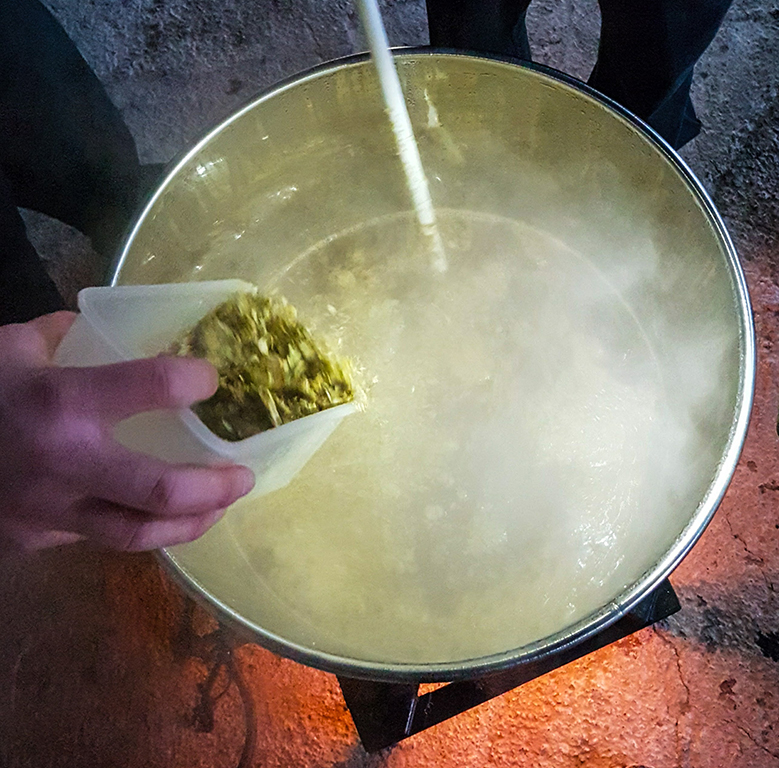 In a full DIY mindset we started looking and converting our first brewing equipment (a big ice box, a kettle, and an olive storage container!) as there wasn't any homebrewing stores in Cyprus at that time. After a lot of research for the homebrewing process, getting our equipment ready, and finding the supplies needed, it was time to move forward with our very first brewing. The aftermath was an extremely tasteful Amber Ale! The response from that first beer we handcrafted was so overwhelming that gave us the initial push to pursue this dream!
Since then we have brewed many more beers in our garage, and we drank even more! We keep updating our homebrewing equipment and we will keep homebrewing, because we love it. But at the same time, we wanted to move forward and brew a big batch that would be available for more people to taste it.
The idea of Radical Way Brewing and what we wanted it to be, conceived long before the official launch in 2019. With every brew we made and with every sip we drank of our beers and other great craft beers, our thirst to be a part of this awesome brewing industry only grew. With confidence in our knowledge and skills we were ready to be part of the craft beer industry, BREW beers that we love to drink, CHANGE your perspective of what a beer is, and push the boundaries while having having fun in our RADICAL way. Because beer is so much more than a tasteless bland beverage… and we are here to prove it!