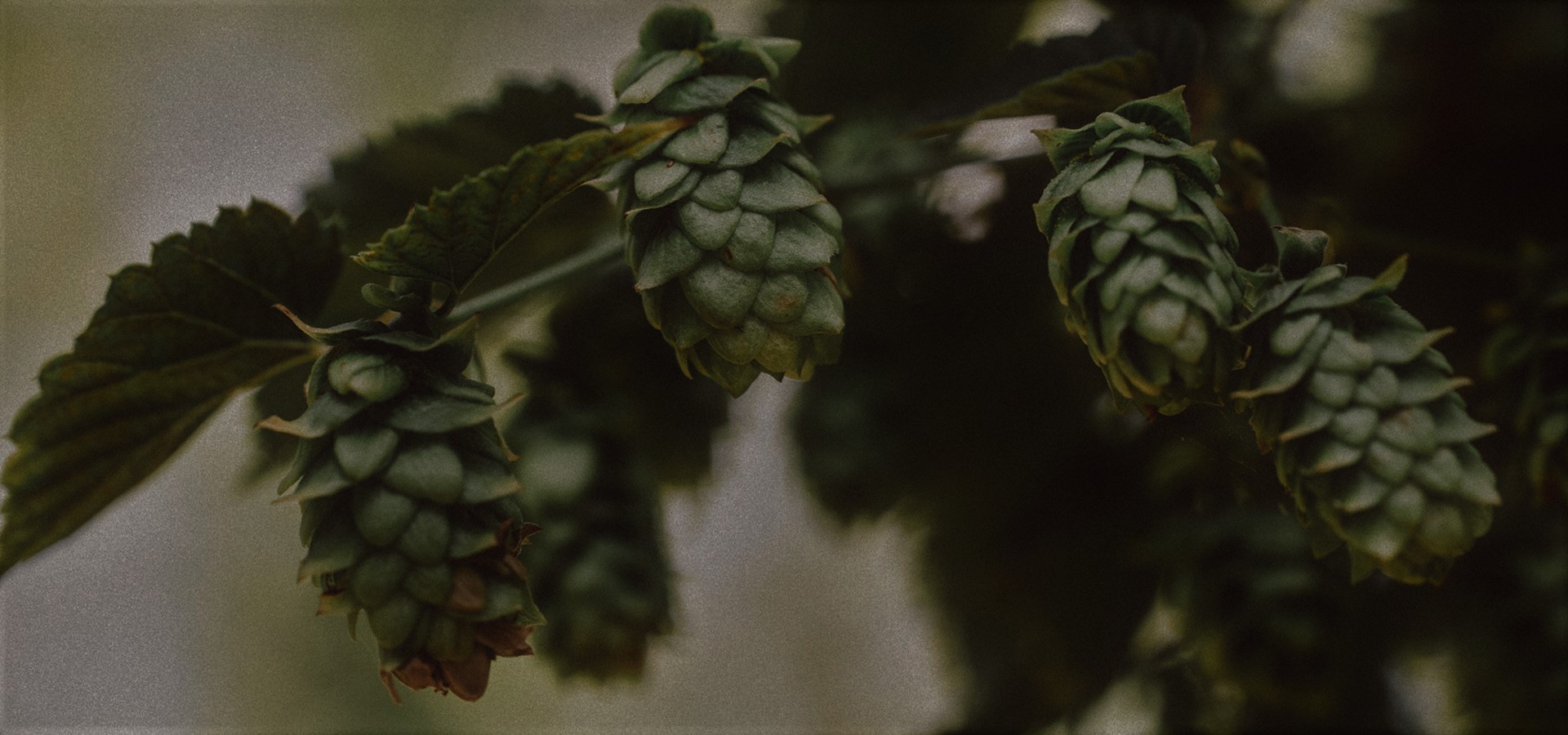 ---
Milkshake IPA
w/ Peach, Pink Guava, Lactose and Madagascar Bourbon Pure Vanilla extracts
ABV: 6.6%     IBU: 18
440ml
---
INGREDIENTS
Water, Barley Malt, Wheat Malt, Oats, Lactose, Hops, Yeast
---
---
Peach, pink guava & Madagascar bourbon pure vanilla extracts along with a good dose of lactose create a flavour profile more lavish than a feast in the halls of a merciless tyrant.
Citra and Mosaic hops wrap up this liquid banquet by providing a classic IPA foundation, allowing all the unique tastes from the extracts to really shine through with each sip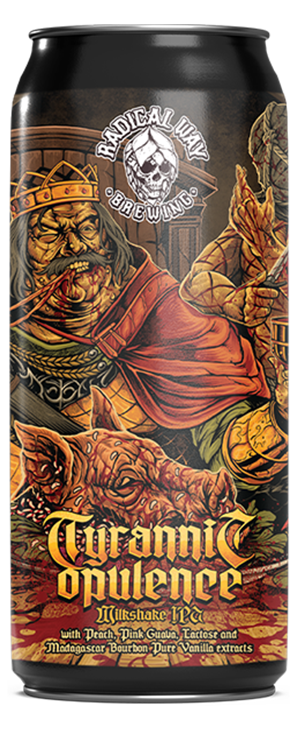 A lavish banquet in the face of voracious famine. Gluttonous luxuries indulged far away from the peasant's streets, ridden with filth and disease.
He claims that his throne is divine, bequeathed to him by the heavens. But the empty words of his sanctimonious orations are flattened under the iron fist of his tyrannic acts.
This is not an ambassador of God, but a foul monster driven by lust, greed, and a perverted sense of justice. The sins he so heinously punishes reverberate in the secrecy of the castle's walls.
I was taken prisoner by his armies as they reaped through my home, under the guise of civilizing heathens. Bearing the sign of a pagan, my "unholy" features are concealed. My blood serves as repentance. Though my spirit is unbroken.