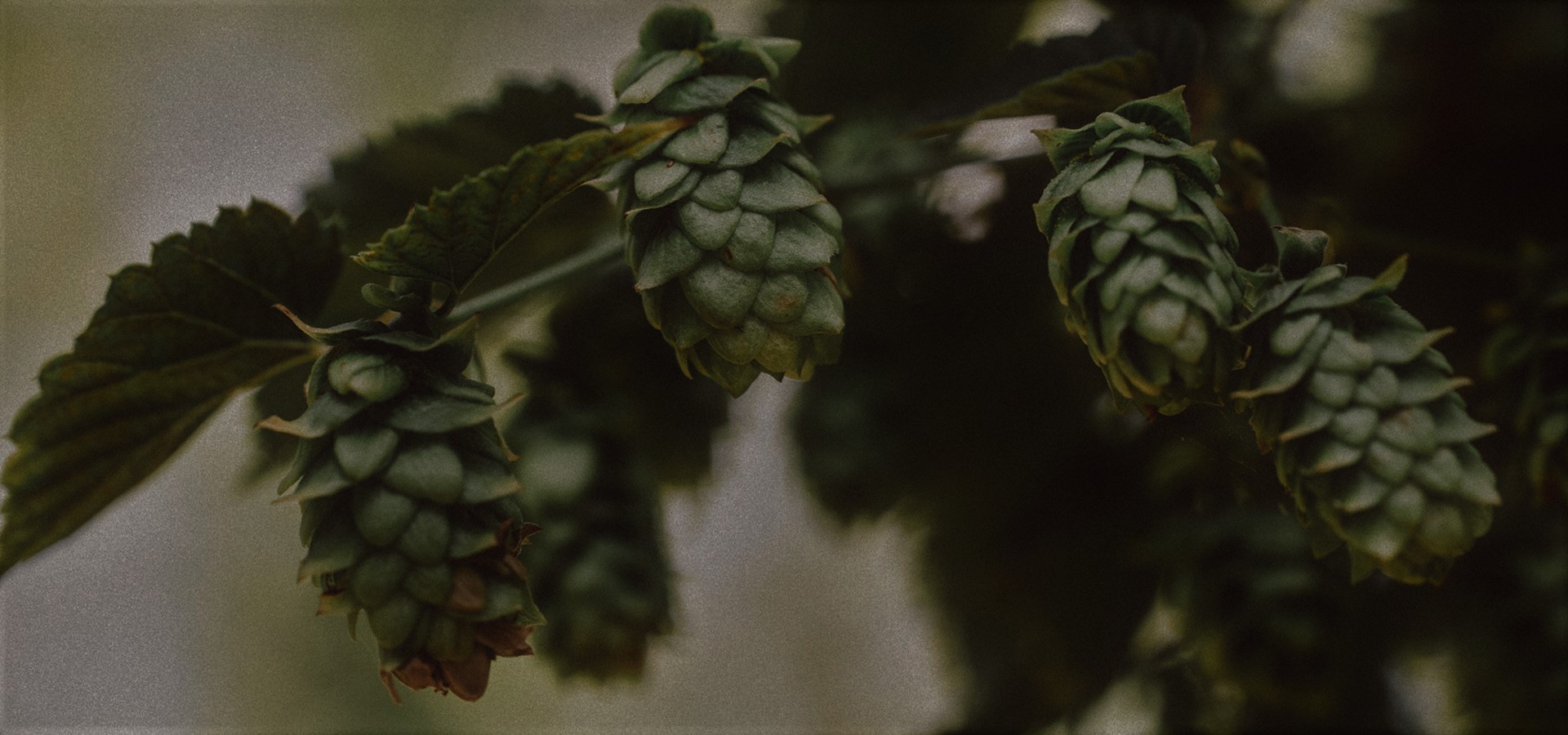 Chocolate and pecan (extract) was thrown in this conconction as well as chocolate-covered marshmallows with graham crackers and vanilla. Expect to be greeted by an enticing smell, like fresh brownies straight out the oven, with strong hits of chocolate, vanilla and pecan.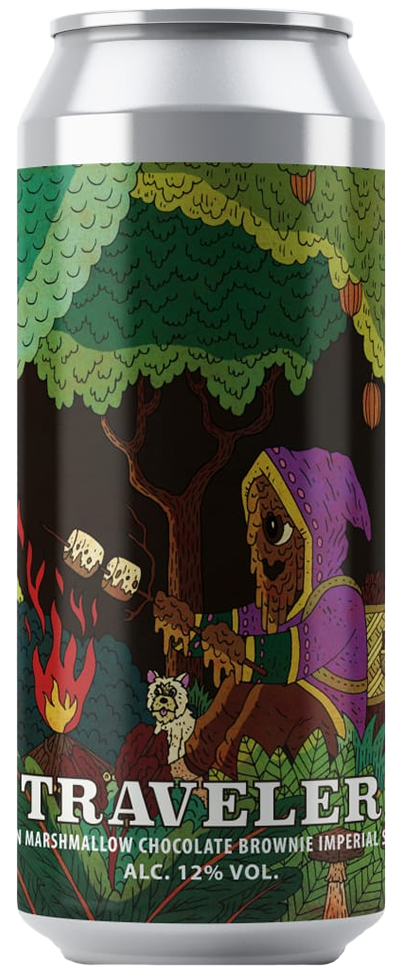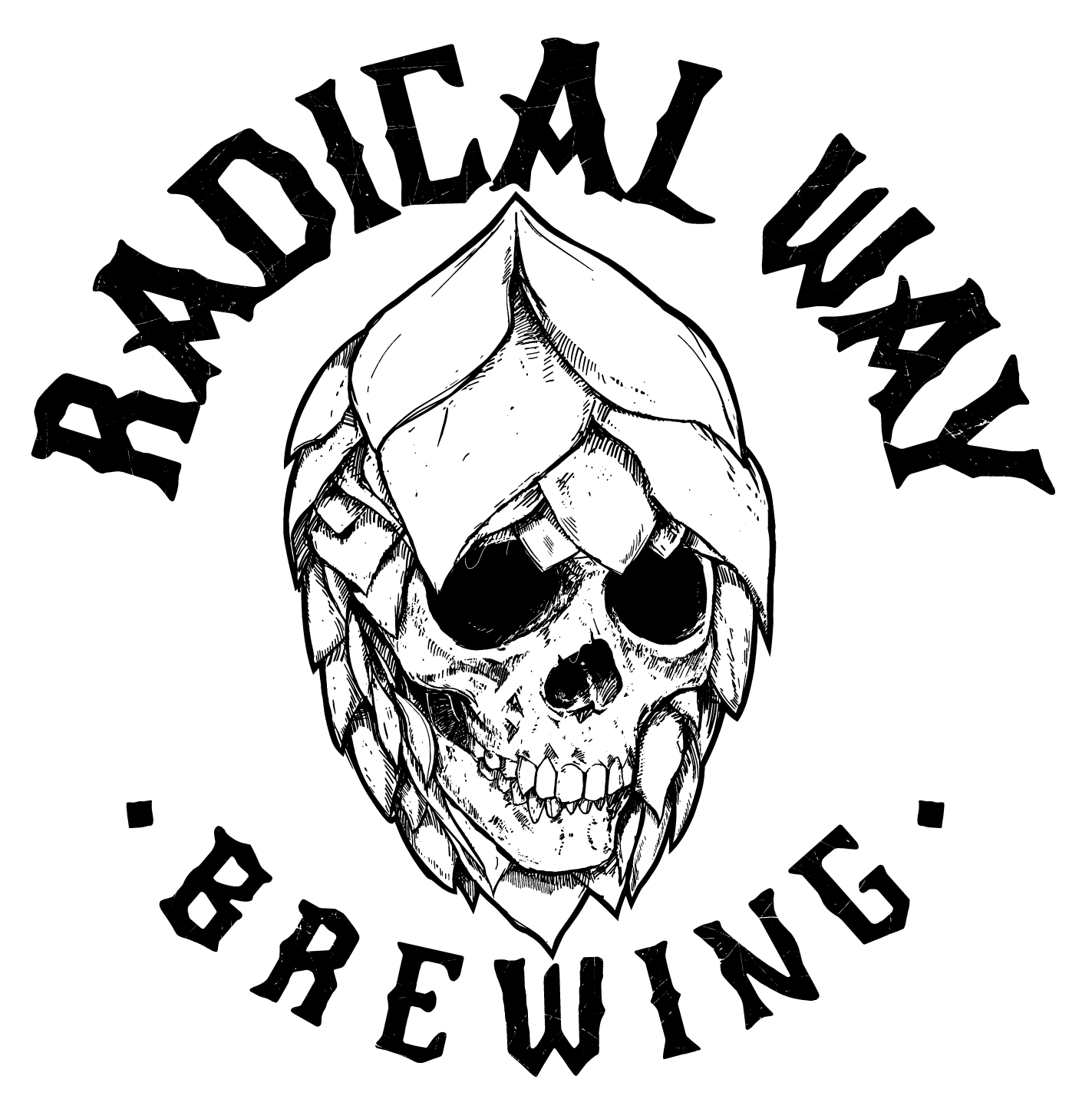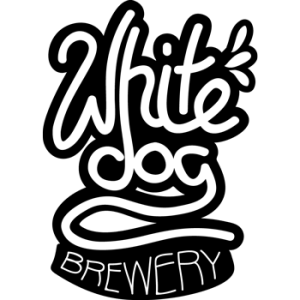 When we met the guys from White Dog Brewery (Dordrecht, the Netherlands) at @supercanfest in Serbia in October 2022, we instantly hit it off..some real mayhem ensued!! 
And you all know what this inevitably leads to: an epic collab
Owing to both of us being gypsy brewers, "Traveler" is a medium-to-full bodied, 12% ABV Imperial Stout enriched with all sorts of rich and decadent deliciousness. We really let our sweet tooth run wild to guide us for this recipe!