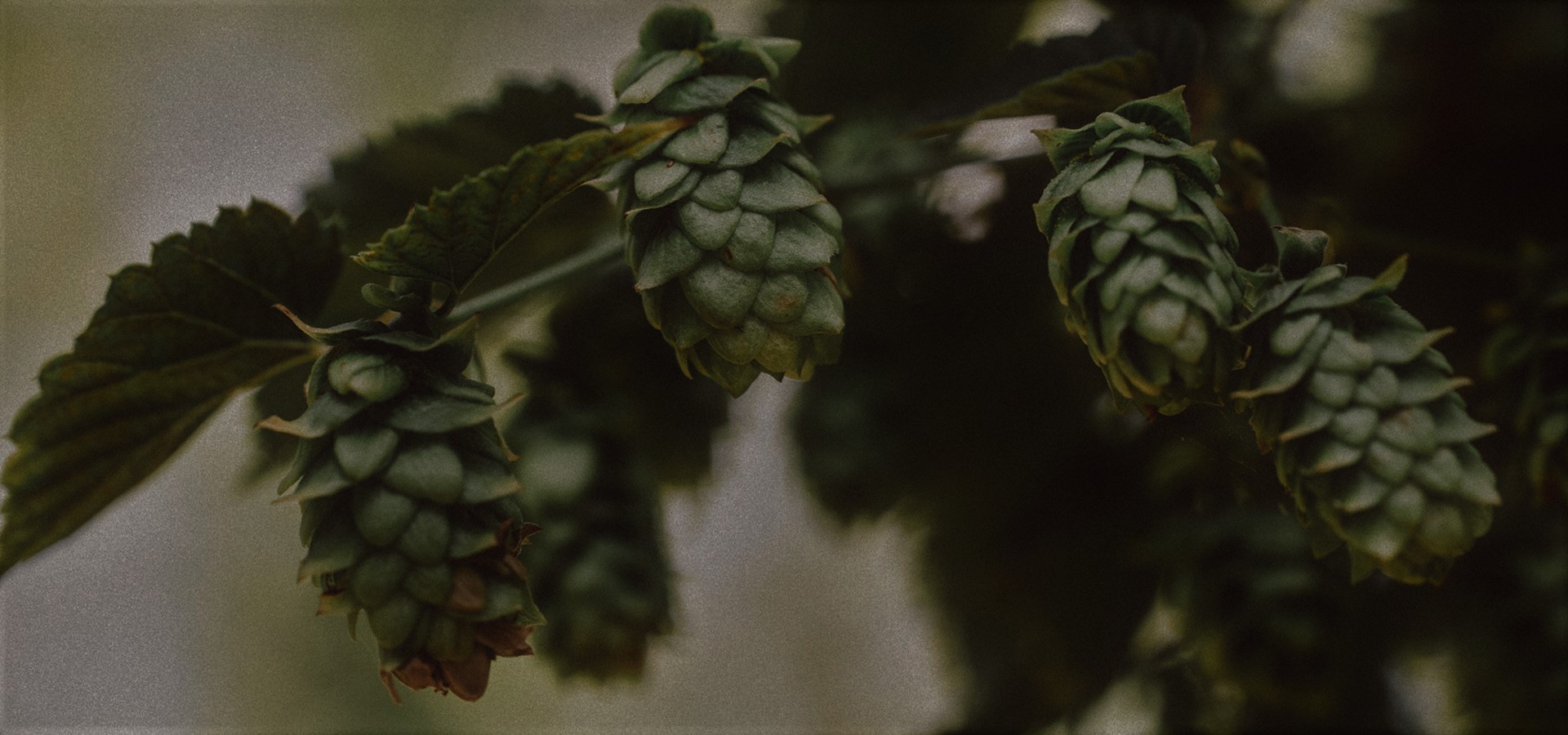 ---
Cherry Yum Yum Kettle Sour
w/ Cherry Puree, Lactose, Tahitian Pure Vanilla extract
ABV: 7.9%     
440ml
---
INGREDIENTS
Water, Barley Malt, Wheat Malt, Flaked Oats, Lactose, Vanilla, Cherry extract, Yeast
---
---
A 7.9% ABV Kettle Sour inspired by the Cherry Yum Yum dessert. We set sail to recreate its layered taste of crunchy and buttery graham cracker, cheesecake, and sweet cherry filling. Lactose, cherry puree, and Tahitian pure vanilla extract work in synergy with a rich grain bill which impart its biscuity character together with mountains of creamy, cherry goodness.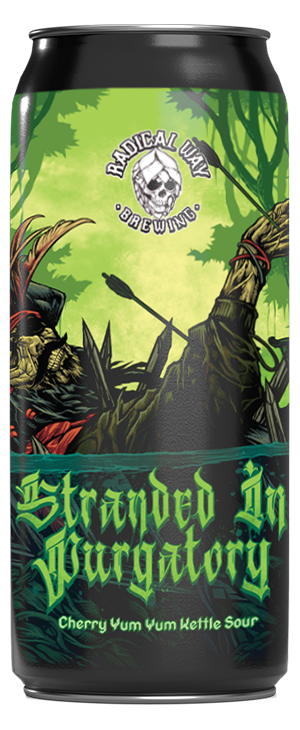 We were shipwrecked, left only with the clothes on our backs, our cutlass blades and flintlock pistols. 
When we finally awoke on this island, we thought we had reached paradise… Our tribulations seemed to have come to an end after months spent battling the ferocious storms of the high seas with no end in sight.
The dense jungles, lush mountains and cascading waterfalls of this place promised everything we needed to rebuild before continuing on our journey. The island was luring us deeper inside, and we answered its call. 
But this is no sanctuary. Impaled on stakes my body slowly rots, submerged in stagnant water as the piranhas feast on me. I realize now that we are in purgatory. And we are not alone.