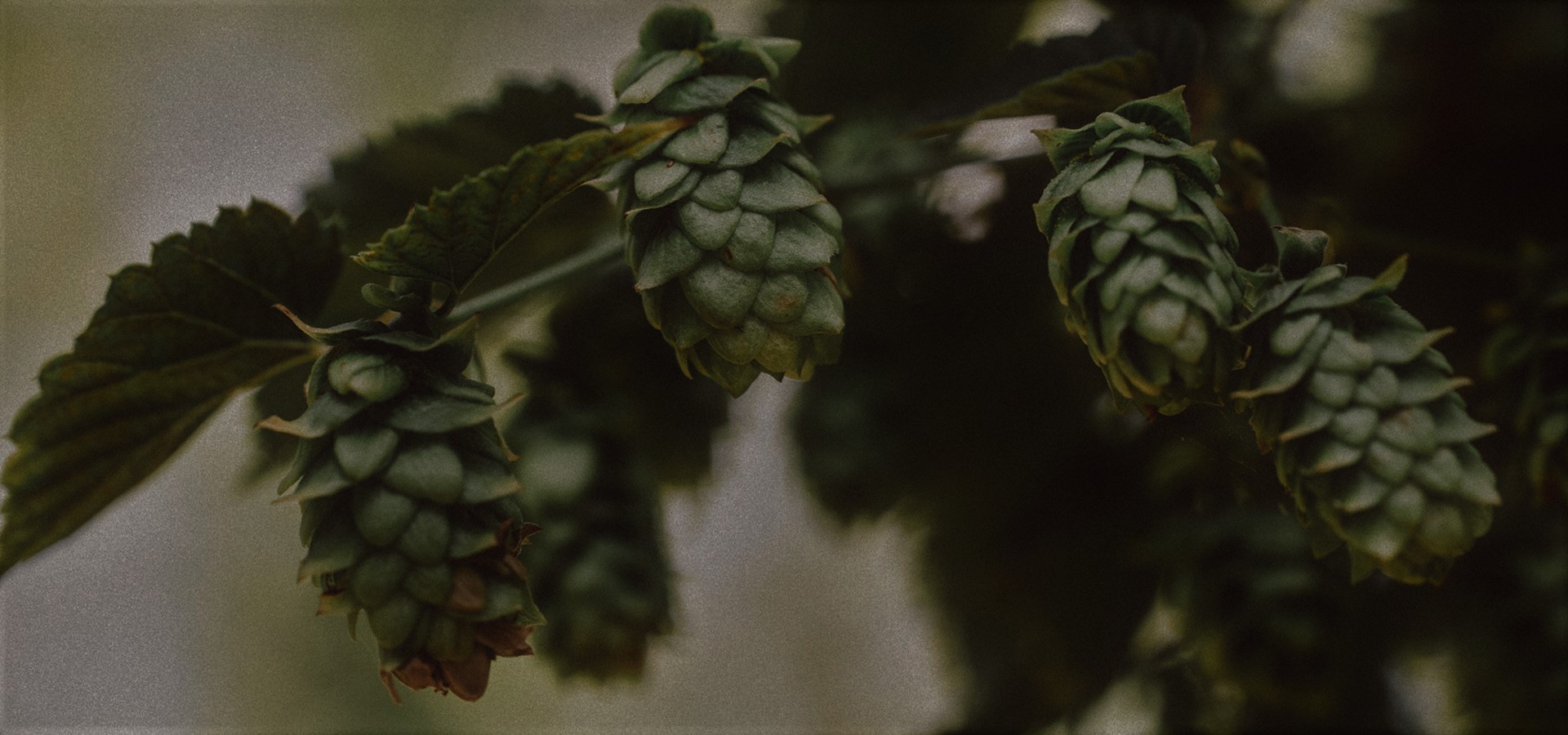 A 4.9% ABV Session Hazy IPA. With the metal festival season in full swing, this one is designed to get you through the most brutal of pits!! Azacca, Mosaic, Amarillo and Cashmere hops give this belter a full, hazy body of pure juiciness.

We are thrilled to have been invited by Vox&Hops to participate in the Pit Culture project, presented by Metal Injection and powered by Yakima Chief!!
This is a collaboration between metal-minded breweries from all around the globe aiming to showcase what truly happens in metal concerts. Although it all seems chaotic to the outsider, they are truly a space of camaraderie and good friendly violent fun!!
What is a stage invasion? When excitement peaks, the band invites the crowd to join them on stage. Endless waves of metal maniacs begin jumping on & off the stage and close the show in unity.