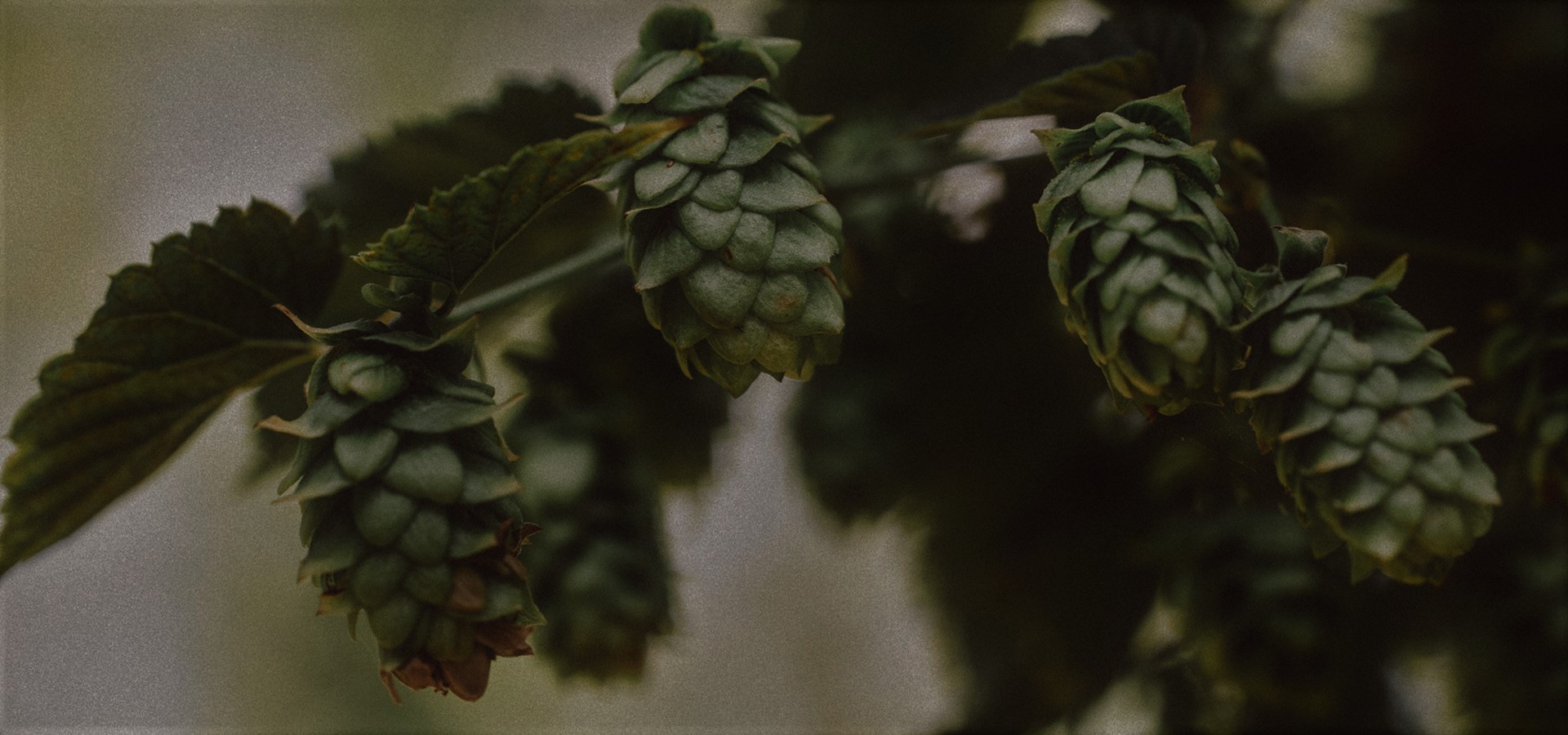 ---
NEW ENGLAND IPA
ABV: 8.2%     IBU: 40
500ml
---
INGREDIENTS
Water, Barley Malt, Wheat Malt, Flaked Oats, Oat Malt, Hops, Yeast
---
---
Serious amounts of hops combined with the inclusion of oats in the malt bill result in an extreme haziness. This concoction of El Dorado, Azaca, Citra, Talus and Cryo Sabro hops produces citrus, stone fruit, tropical and coconut flavors.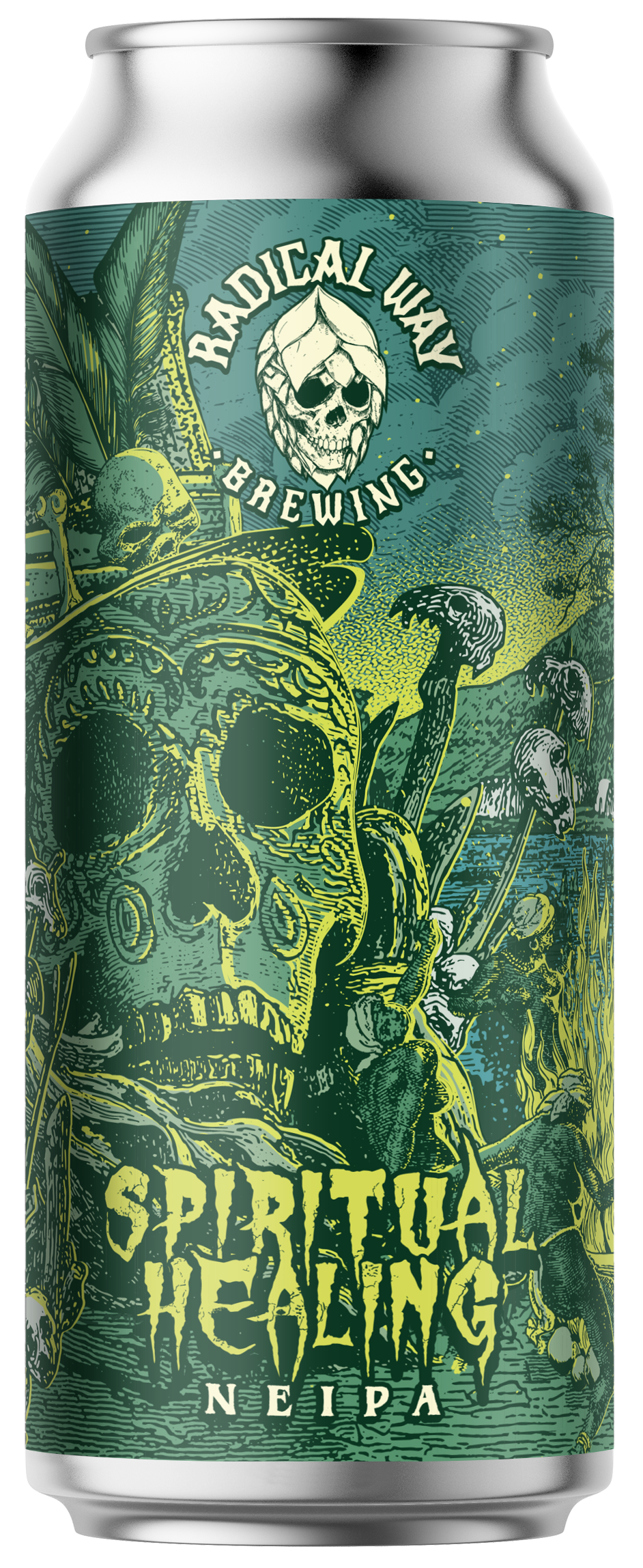 For years I had been hearing stories of a voodoo priest who lived in our village. Although he performed healing rituals, people say he used his left hand. He practiced black magic. When he died, a towering totem was erected on a nearby hill to appease his spirit.
I was always drawn by the chanting and the beating drums coming from that place. One night, I followed the moonlit path and hid behind a bush. The women there were completely entranced, dancing as wildly as the flames at their feet. They were calling him.
Suddenly, I saw him rise out of the fire and point towards me. In a flash, his whole life unfolded before me. He was transferring his powers to me.. The gift of spiritual healing.