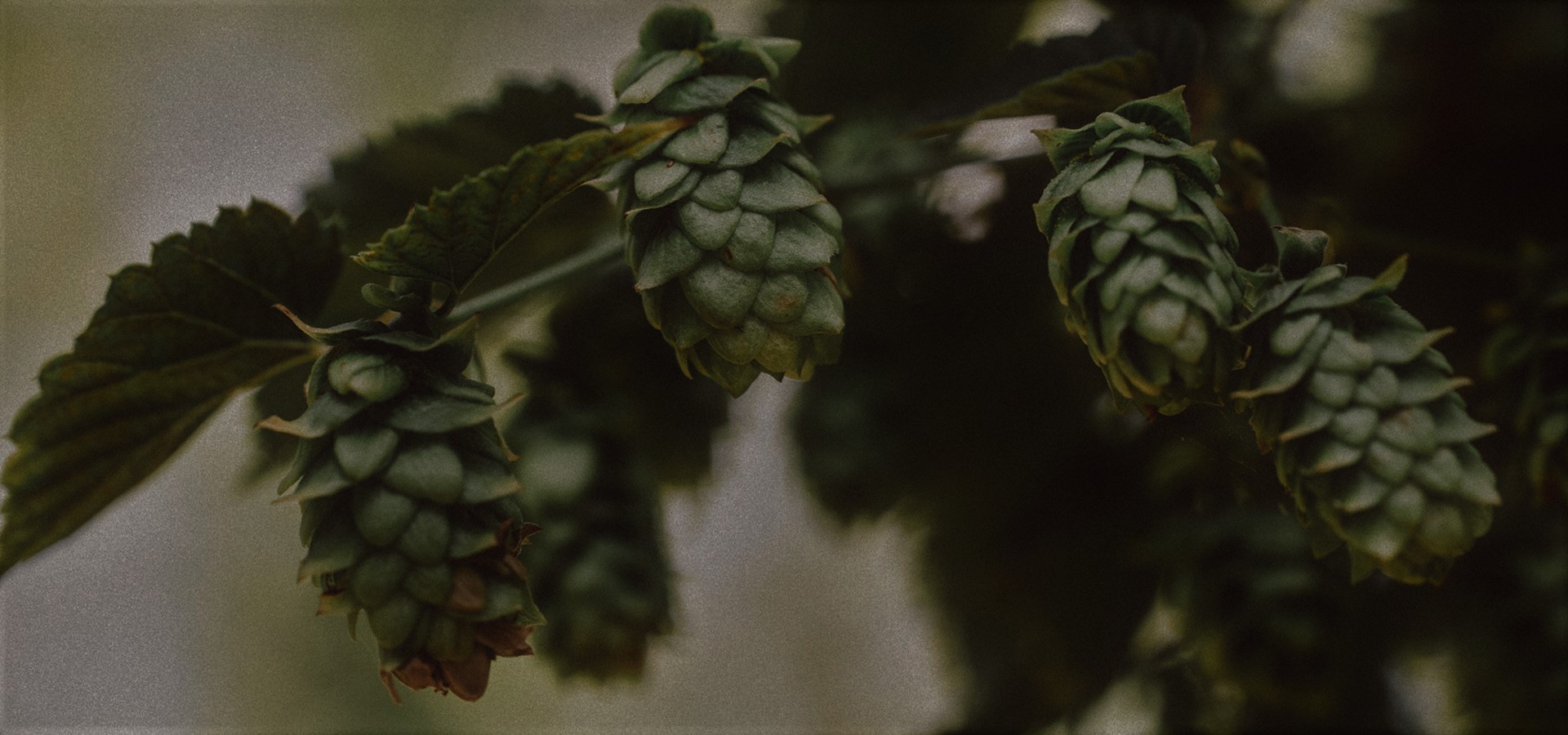 Forming our core beer range, Shockwave captures the very essence of our brewery. Keeping a highly sessionable and refreshing character, this American Pale Ale balances its trademark bitterness with exploding tropical aromas.
This makes Shockwave a great introductory beer for people new to the hop game, while at the same time satiating the IPA veterans' thirst for bitterness.
Shockwave is a beer rich on both the nose and palate which can be enjoyed year-round and is ideal for food pairing.
Ride the wave of this glorious nectar towards a brave new world!!