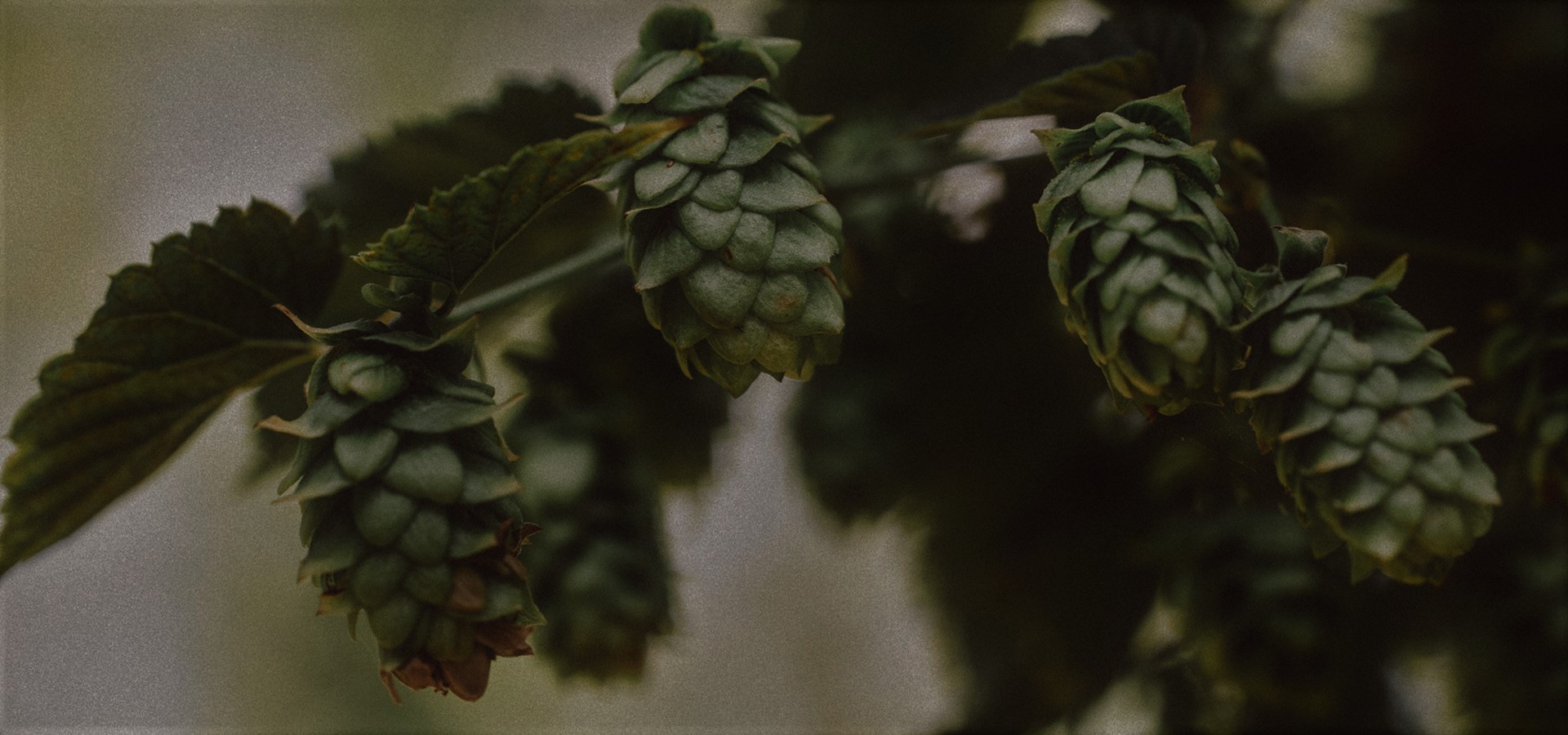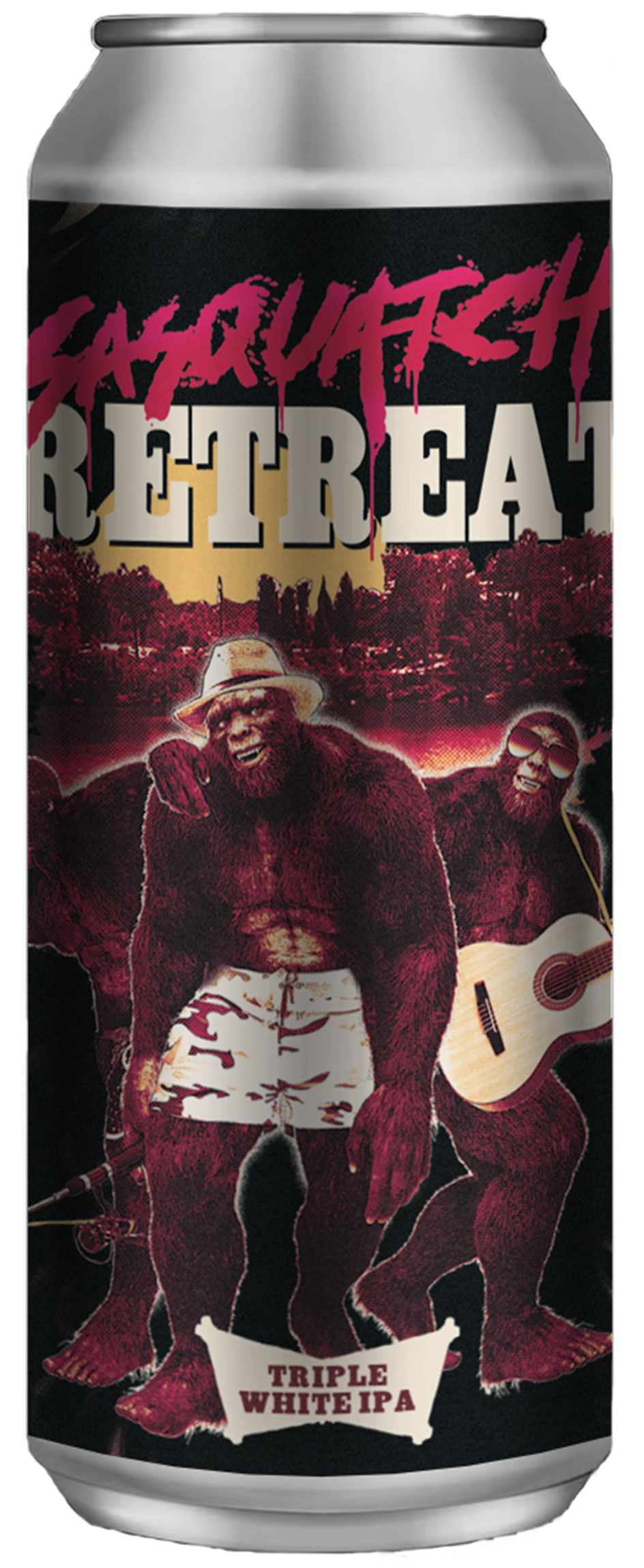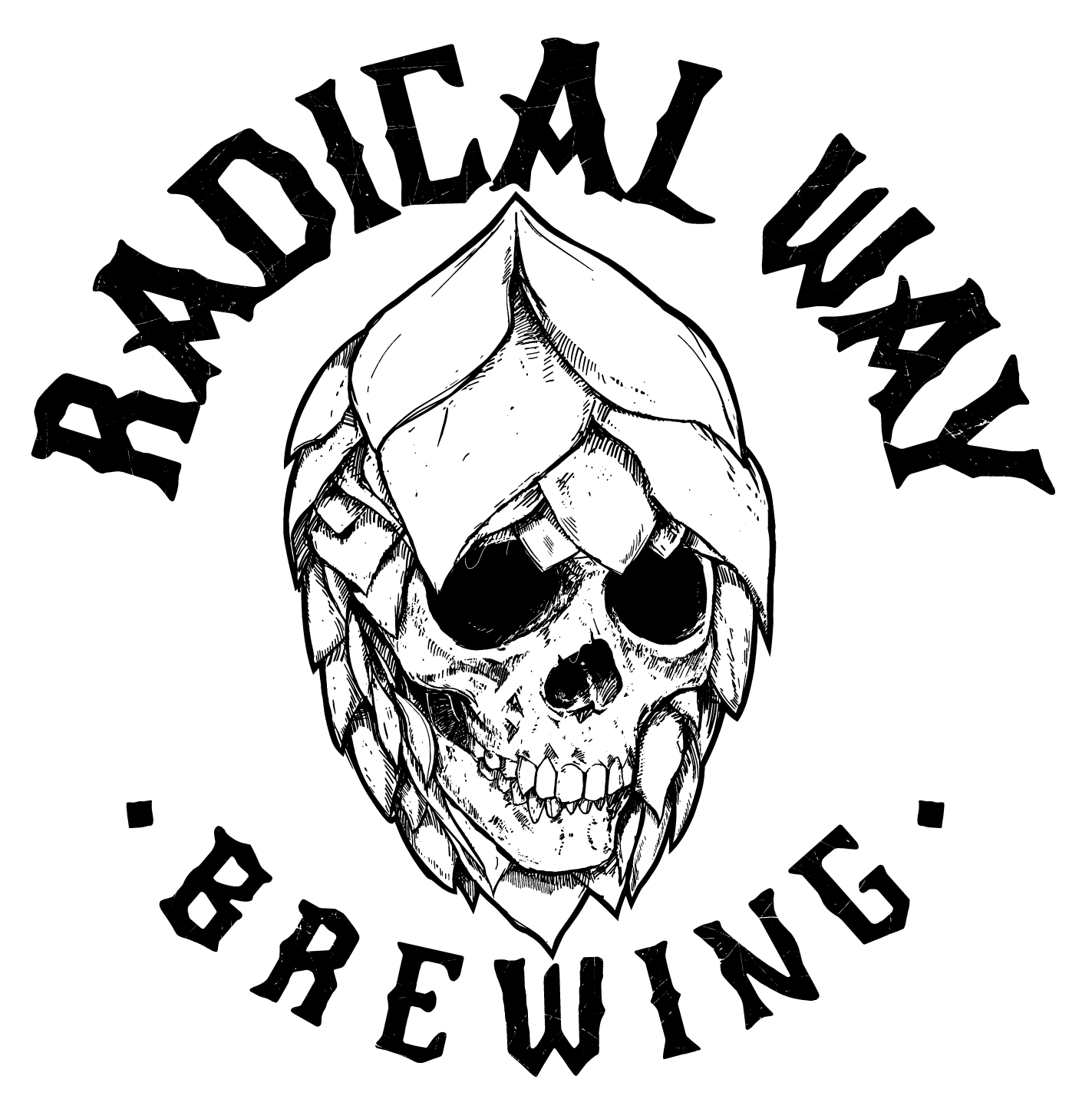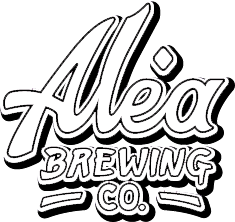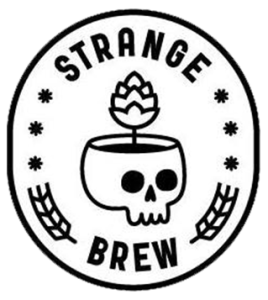 We threw our human costumes away and got together with our brothers in beer Alea Brewing Co. and Strange Brew to conjure up a special brew for the holiday season.
With all the media attention and curious people constantly on their trail, living up to the Bigfoot legend is hard work for these three furry amigos...

They need a vacation! That's why they're headed down to Sasquatch Retreat... to let loose, throw away their human costumes and celebrate their friendships!