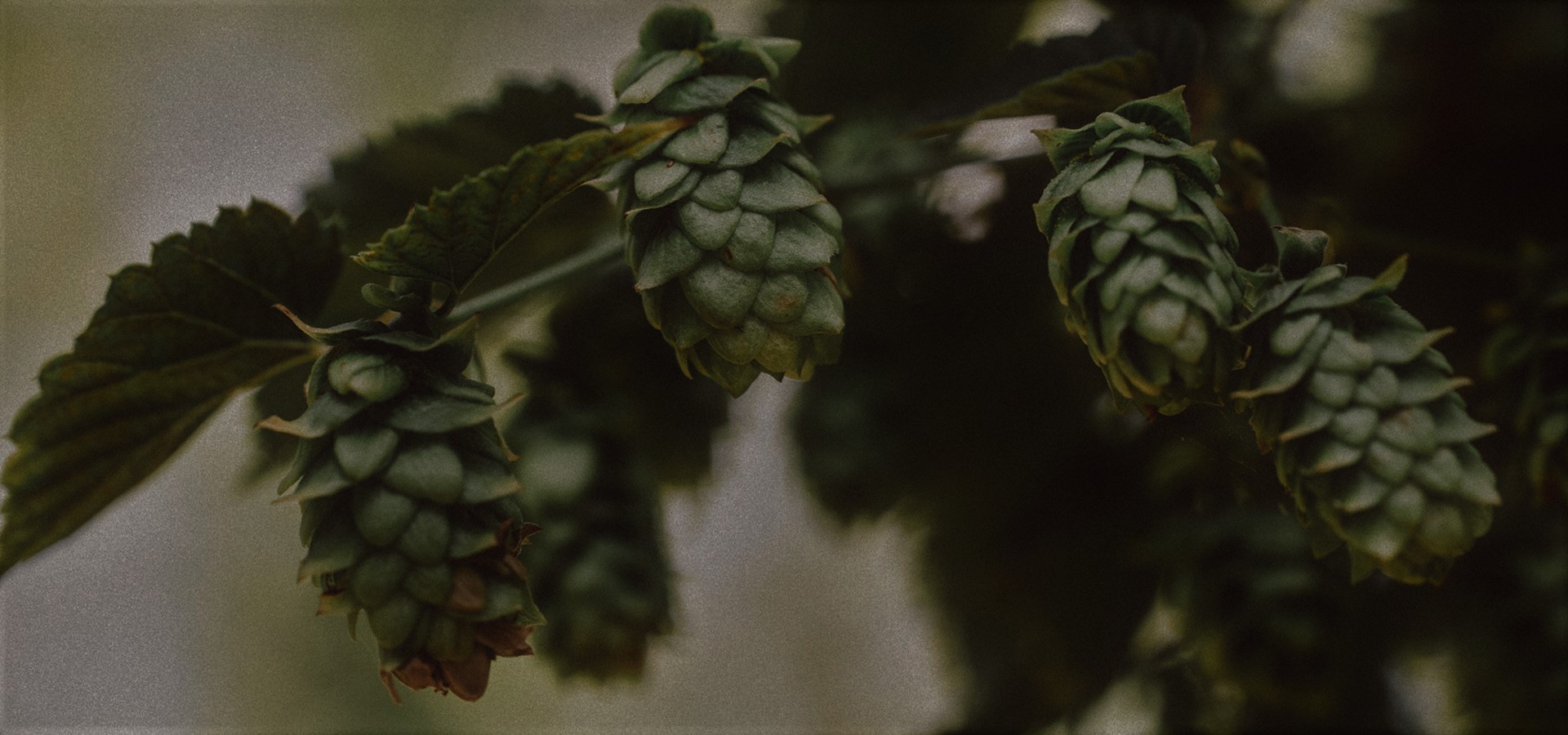 ---
Hazy West Coast IPA
ABV: 6.5%     IBU: 66
500ml
---
INGREDIENTS
Water, Malt, Hops, Yeast
---
---
"Reckoning Day", gives you the taste on the lips of a fallen outlaw as he prepares to face his last chance at redemptions. By fusing the West Coast and New England IPA styles and with generous amounts of dry hopping, this is a hazy and extremely aromatic beer with medium dryness and bitterness!!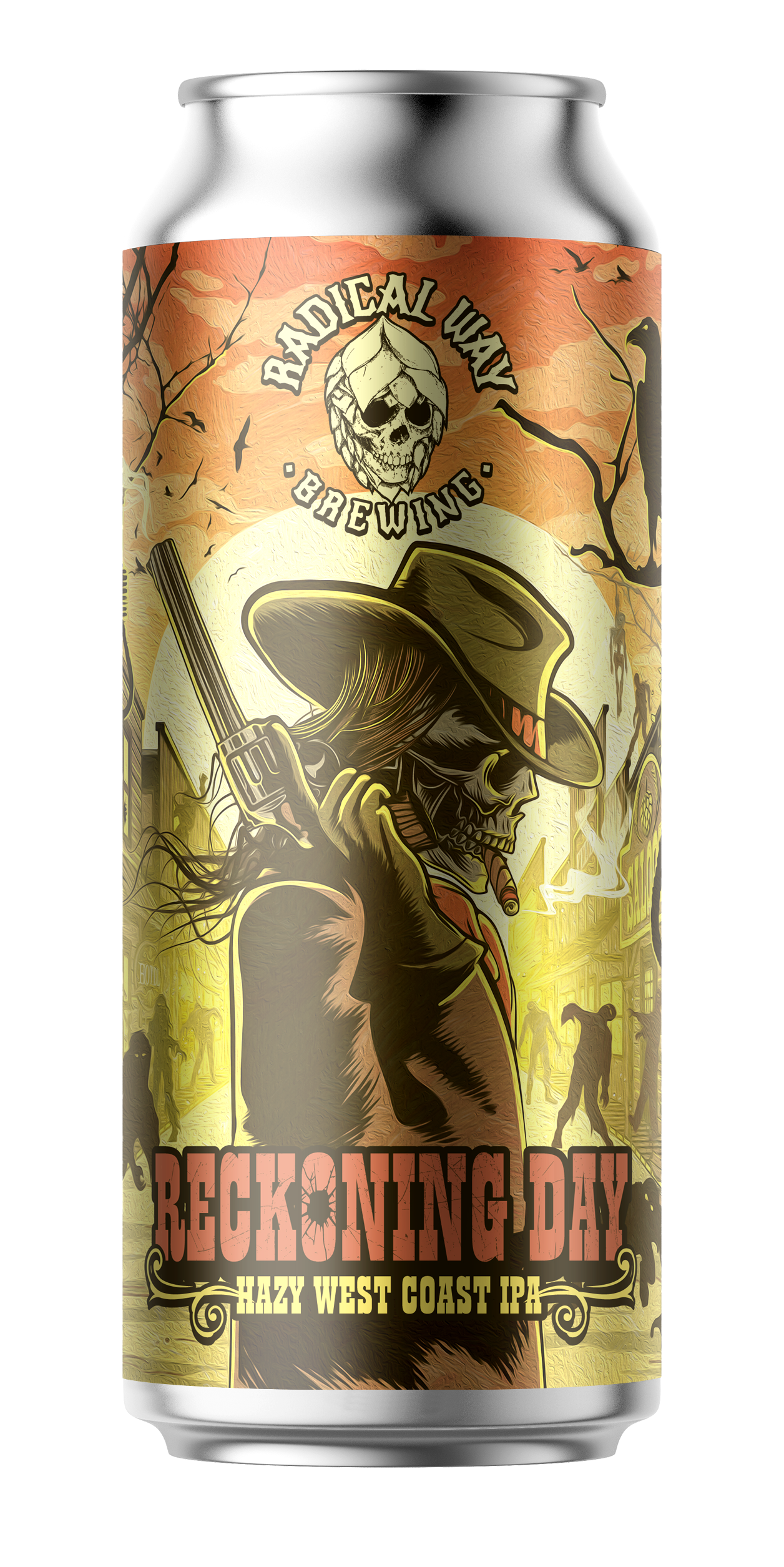 It was once an ordinary western mining town, until the locals stumbled upon an unidentified vein of minerals. The profits were pouring in, but something was off. The miners started becoming violent and cannibalistic. Soon, the whole town was sent into a bloody frenzy.
He used to be an outlaw with a long history of brutal crimes, all delivered with an ice-cold, merciless stare. There wasn't a hole deep enough for his grave; upon his arrival, even hell itself froze over. The Devil had had enough. He gave him one last chance to save his soul, and sent him back to Earth.
This was his reckoning day: the time when he had to finally pay for all his mistakes and misdeeds.