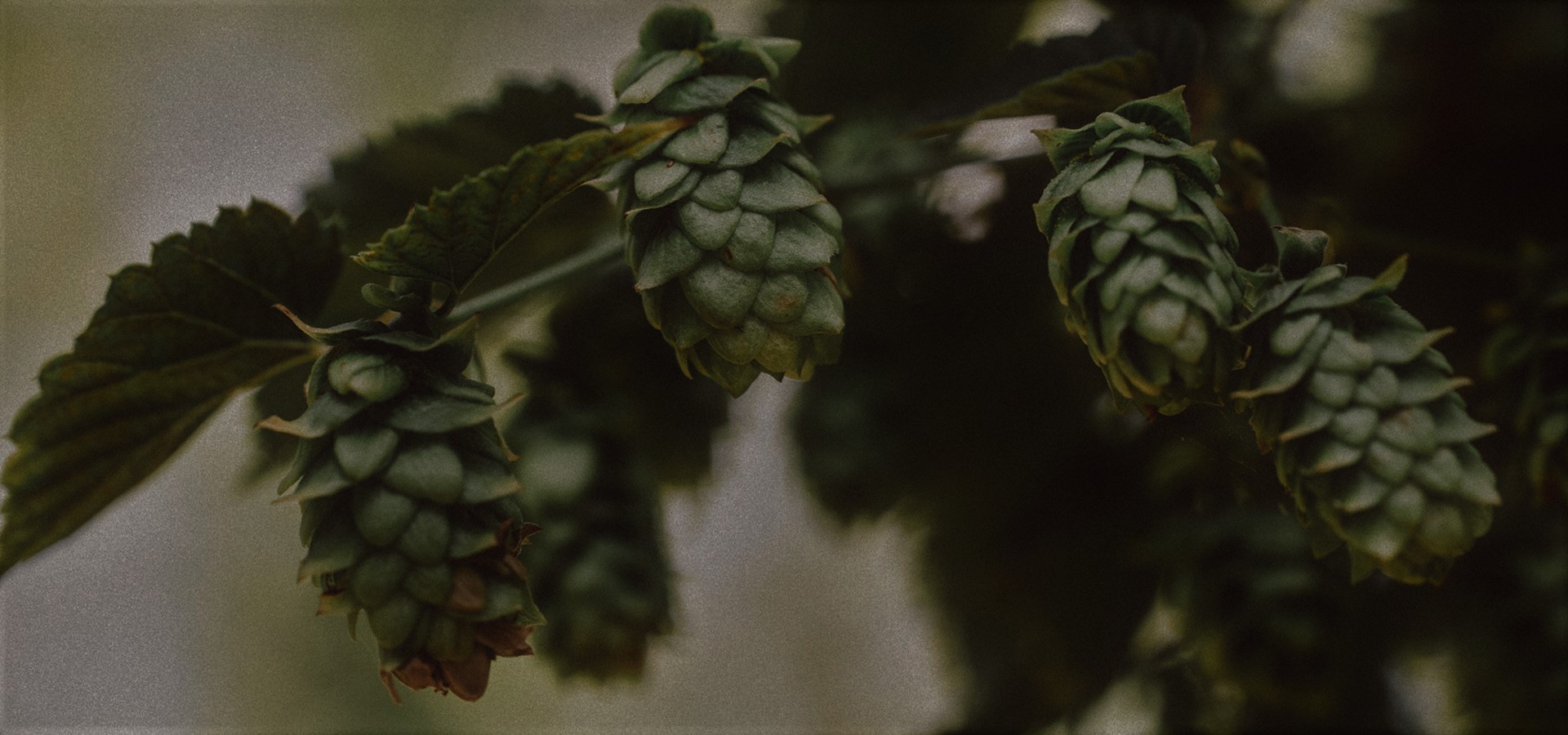 ---
DDH DOUBLE NEIPA
ABV: 9%     IBU: 24
500ml
---
INGREDIENTS
Water, Barley Malt, Wheat Malt, Flaked Oats, Hops, Yeast
---
---
The addition of El Dorado, Cryo Simcoe, Galaxy and Cryo Idaho 7 hops capture the exotic and forgotten flavors of a world once flourishing with life.

An apocalyptic crescendo to mark the end of giants
A world once bursting with life transforms into a brutal killing field.
The imposing creatures that dominated the planet are dwarfed by a ceaseless bombardment, raining death down from the heavens.
Seas of molten rock engulf the land as fire belching mountains rupture and erupt, spewing their insides in deafening explosions.
Clouds of scorching, toxic fumes and vapors envelop the Earth, choking the atmosphere.
This monumental purge of life was followed by rejuvenation. But those offerings from the sky deposited their own seeds. They lay dormant.