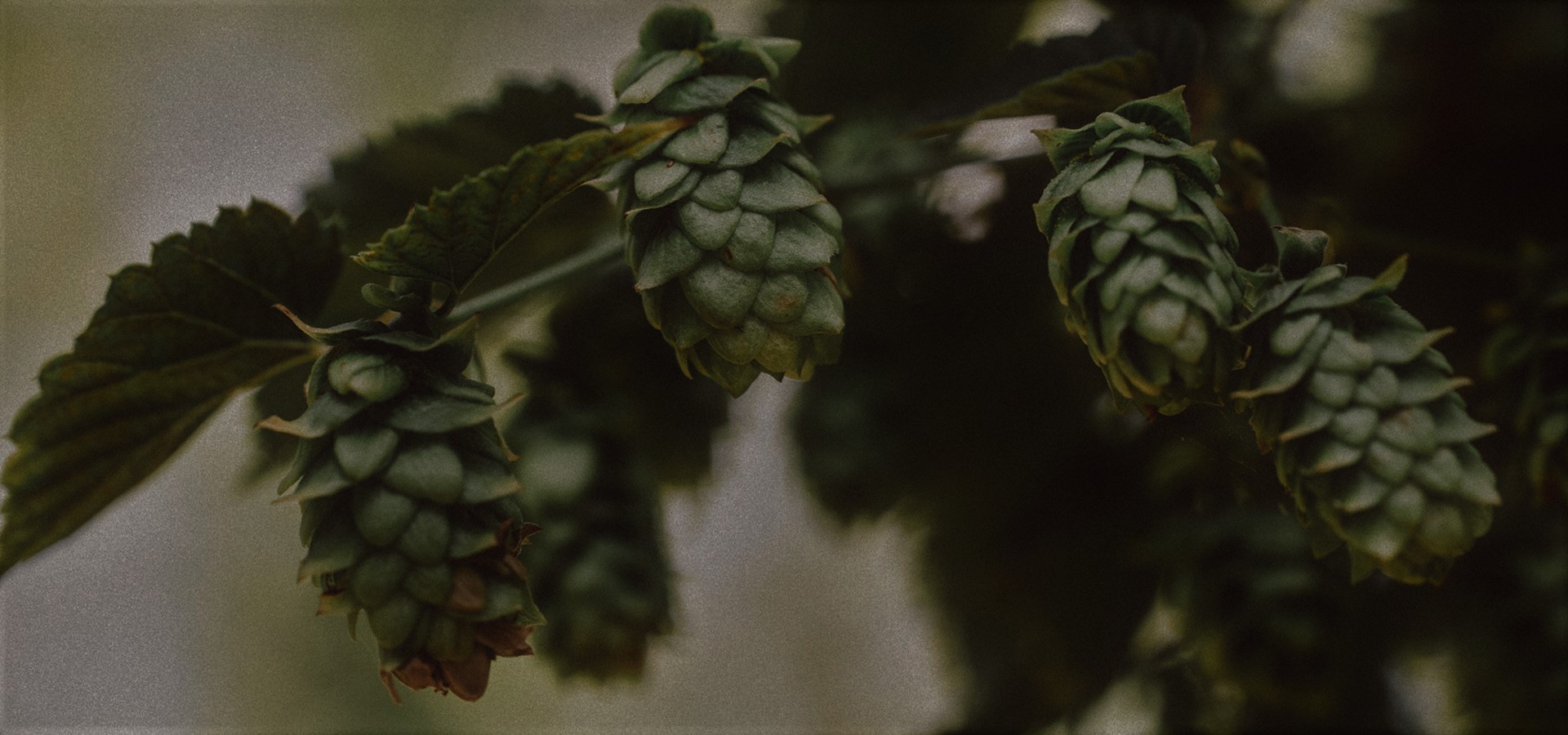 Let this beer's dark color walk you down the gloomy streets of Medieval times where the Plague Angel will appear before you, seducing you with luscious notes of caramel, chocolate and coffee all delivered in a robust and strong body.

The merciless scythe of pestilence decimated Medieval Europe's population. Piles of rotting corpses littered the streets, accompanied by a ceaseless cacophony of excruciating screams. Orphaned children aimlessly wandered as hordes of infested rats rushed under their feet, all under an overbearing stench of decay.
But there was one town whose harrowing experience held secrets kept silent for centuries. A place whose inhabitants unlucky enough to survive told tales of the Plague Angel.
When plague-ridden townspeople exhaled their last breaths, she was summoned out of the blue flames emanating from their mouths. She flew across the land seeking for new victims who she tempted with salvation, only to claim their lives.
The ornaments that adorned her belonged to the pagan tribes living in that region long before they were forced out. The priests spoke of heathen magic…