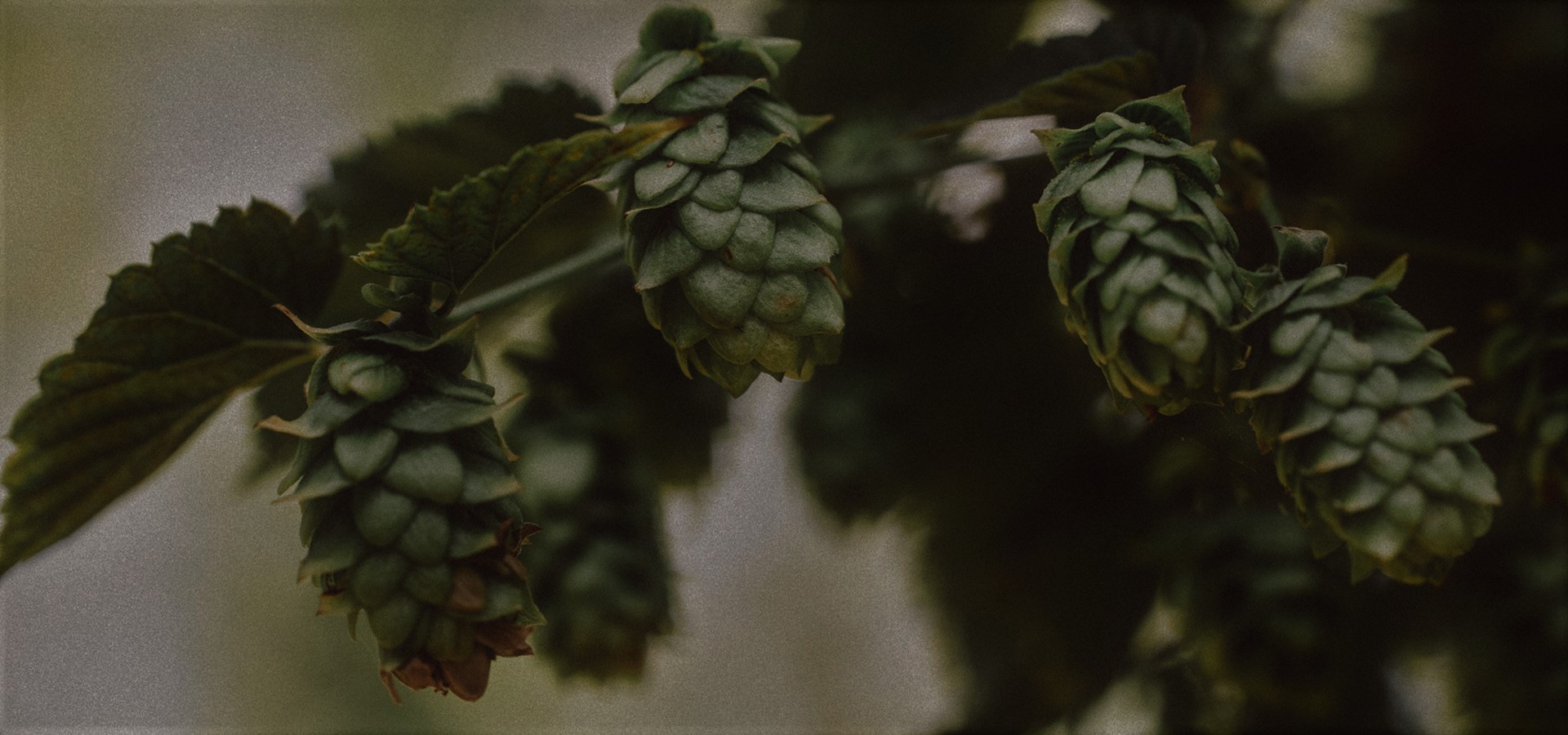 El Dorado, Idaho 7, Talus, Strata and Sabro hops were conjured with forgotten voodoo magic to send your sensory system into delirium.. A mixture of pineapple, peach, coconut, passion fruit and nectarine tastes alongside intense tropical aromas summon a horde of the undead out of this beer's swampy body.

An unforgiving moon rises to take the place of the scorching heat. Winds whisper through the bayou, announcing its ascension. They are the voices of souls trapped in these murky waters, forcefully taken far away from their homeland to endure a life of hardship.
But I'm forging a different path for my people. Together with others who have managed to escape, we built a sanctuary, disguised in the cover of the deep forest. I don't forget my roots; the mystic incantations of my ancestors bring me here this night.
I channel the pain of these tormented spirits, reanimating them to give them one final purpose so that they, as well as us, may finally find peace. Slay the oppresors.