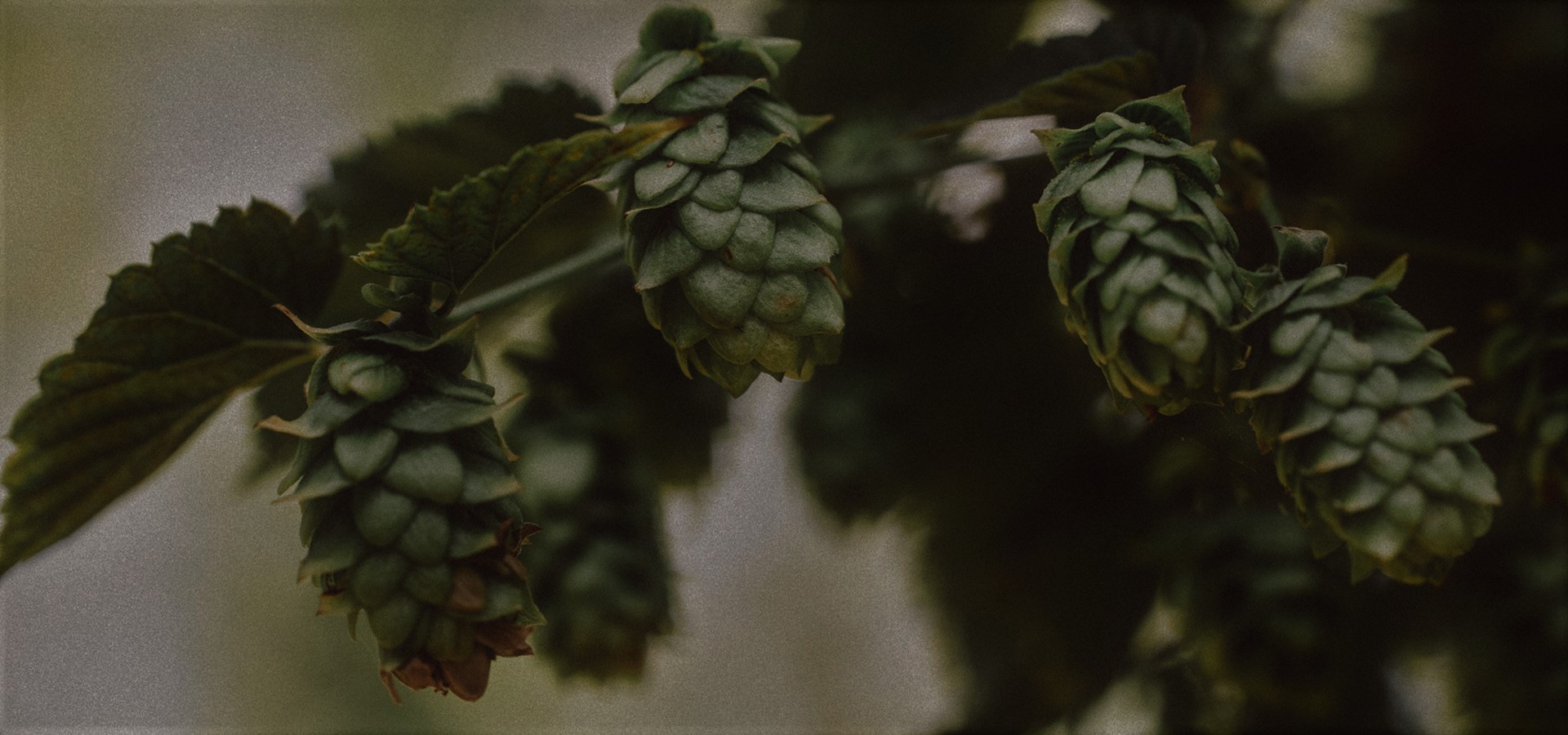 ---
Fruited Kettle Sour
w/ Blackberry, Strawberry, Vanilla

ABV: 7%   
440ml
---
INGREDIENTS
Water, Barley Malt, Wheat Malt, Flaked Oats, Hops, Yeast
---
---
Blackberry and Strawberry extracts impart a blood-red color to its smooth body bursting with intense flavours and aromas of these fruits. The addition of Madagascar Bourbon Pure Vanilla extract gives it a tarty character, supporting its juicy acidity.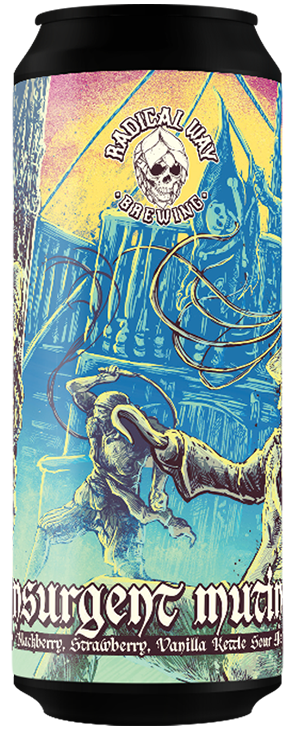 To the Queen we were nothing more than pawns, employed in secrecy for her shady tactics. When the war ended, we were swept under the rug.
To our admirals we are peasant scum, sleeping in the ship's wet, filthy underbelly and eating hard tack while they feast on luxurious meals up above. Many of us were pressed into service, grabbed from the streets, given measly pay, and receiving brutal punishments for the smallest of infractions.
Today this comes to an end. We are tearing their letters of marque, shattering their chain of command, and reclaiming our lives. All members of this crew will now be equals, receiving the same pay and voting on our course of action.
But first, we make them suffer…