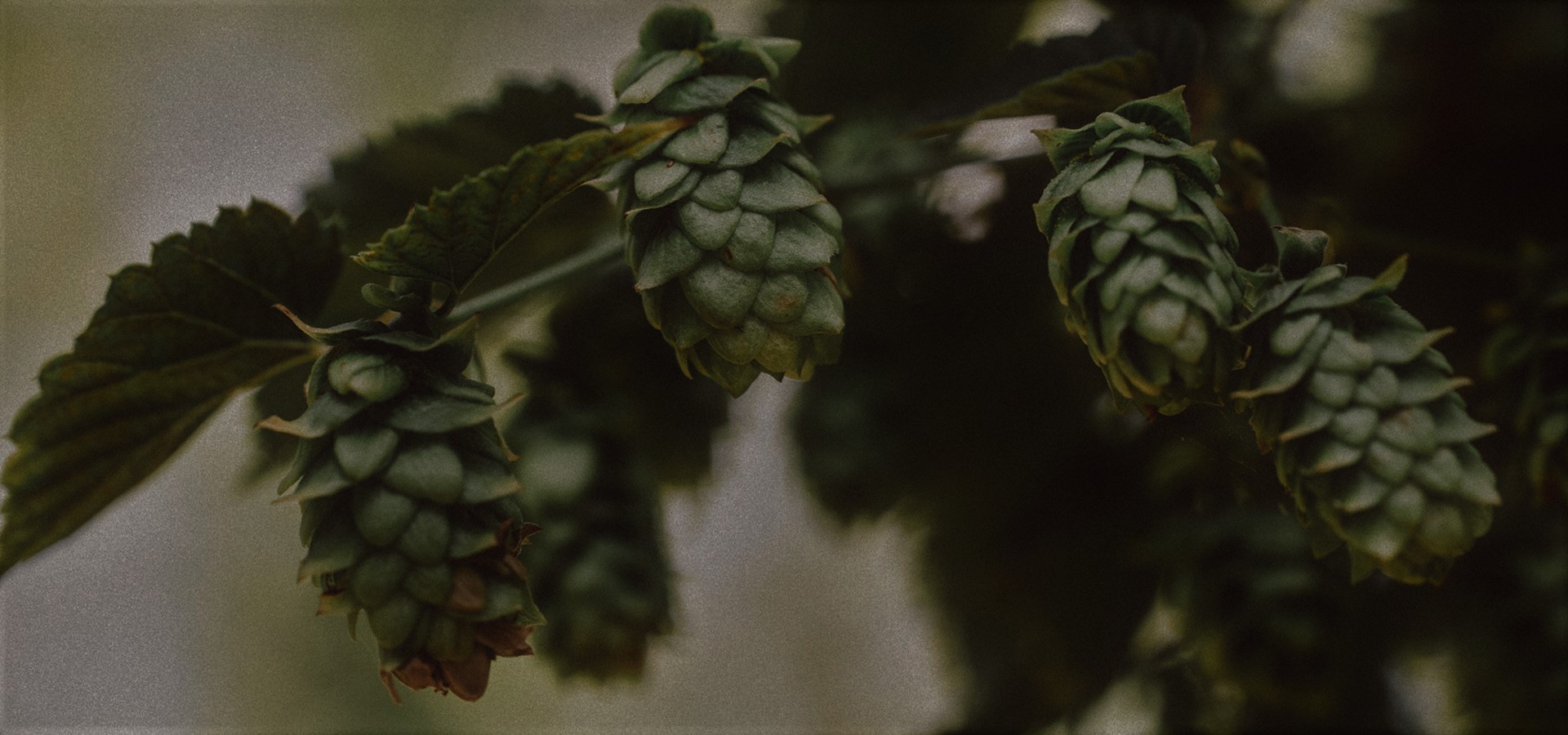 Citra, Centennial and Amarillo reproduce the piney aromas emanating from deep inside an enchanted forest. Herbal and bitter flavors lash out like the flames from burning herbs, used by the warlock of a pagan tribe as he summons the apparitions wandering this domain.
We have been forced to flee, leaving our fields and lands to rot under the grasp of the Kingdom's ever-growing, greedy grasp. They labelled us heathens and barbarians, seeking to extinguish our way of life and to assimilate us into their world.
We found refuge under the cover of the forest, where our tribe originated from. They lived together as one with their surroundings and the mythical spirits that roam these enchanted woods.
It is their primeval wisdom that I must seek if we are to stand the test of time. Entranced in a cloud of burning offerings, I feel the cold embrace of the spectres slowly stepping into the mortal plane.
This forest is our domain, and it will stay so forever.