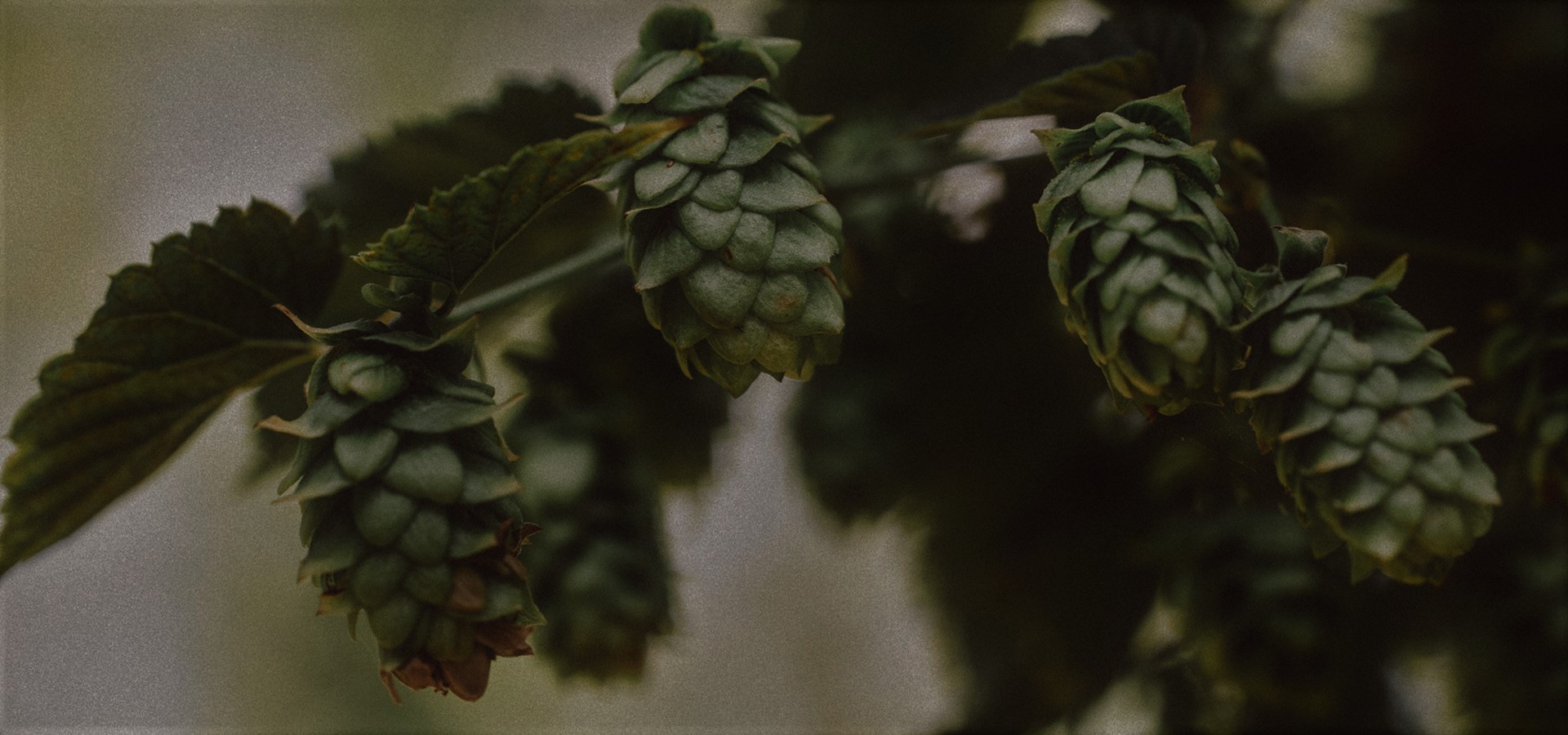 ---
NEW ENGLAND IPA
ABV: 8%     IBU: 25
500ml
---
INGREDIENTS
Water, Barley Malt, Wheat Malt, Flaked Oats, Hops, Yeast
---
Using Strata, Sabro, Cryo Idaho 7, Mosaic and Cryo Mosaic hops it produces citrus, tropical and stone fruit flavors with coconut and berry undertones, while showcasing the intoxicating, dank aroma of the leaking nuclear waste from a deranged scientist's experiment that has gone wrong..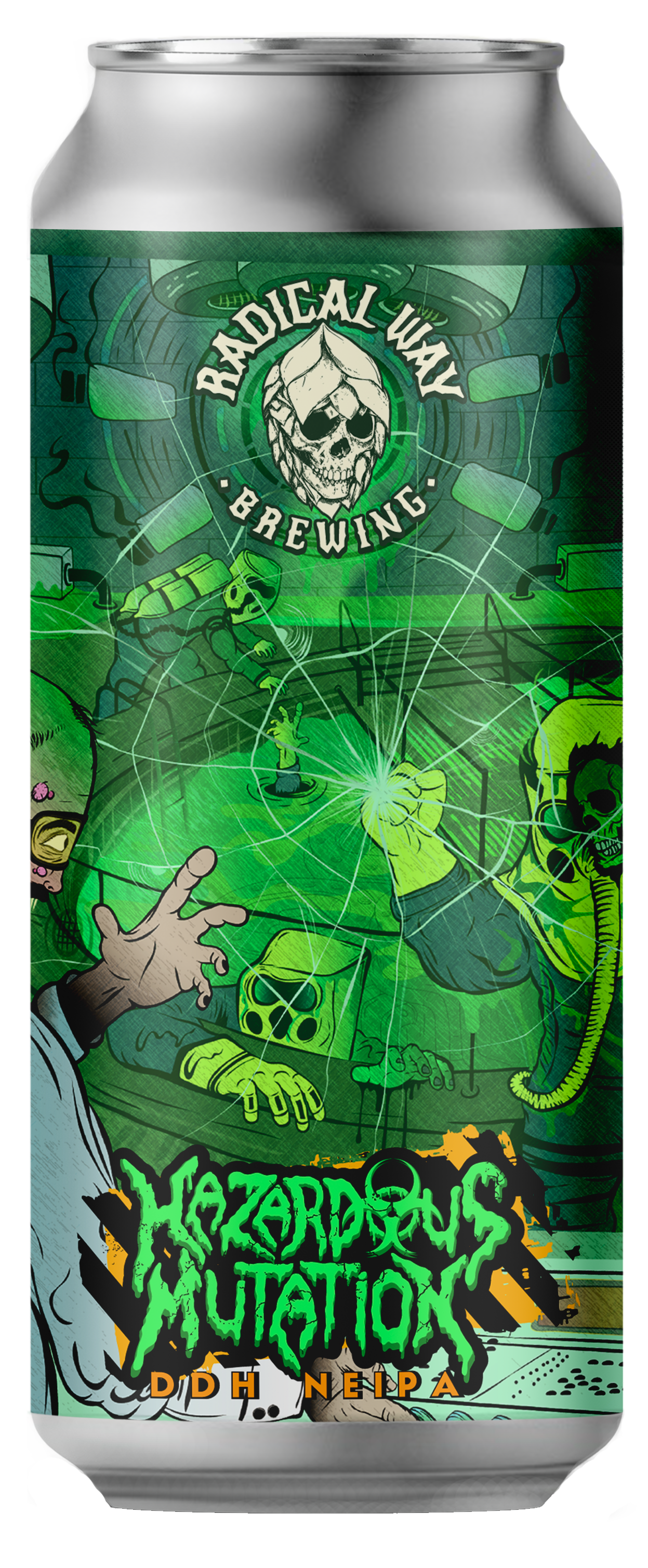 His vision was coming to life.
The craters formed by the Earth-shattering impacts that extinguished life millions of years ago had finally been located, and the precious ores hiding beneath them were ready to be extracted. He meticulously studied the samples he collected and soon discovered the monumental potential they contained. Minerals formed in the outer reaches of our galaxy, made up of a radioactive element unknown to science.
His lust to harness its power drove him insane. The possibilities of controlling such unprecedented levels of energy were endless. After spending years crafting its design, the power plant was operational.
On the push of a button, he set in motion a chain of events that would bring mankind to its knees. A hazardous mutation of life was only the beginning...