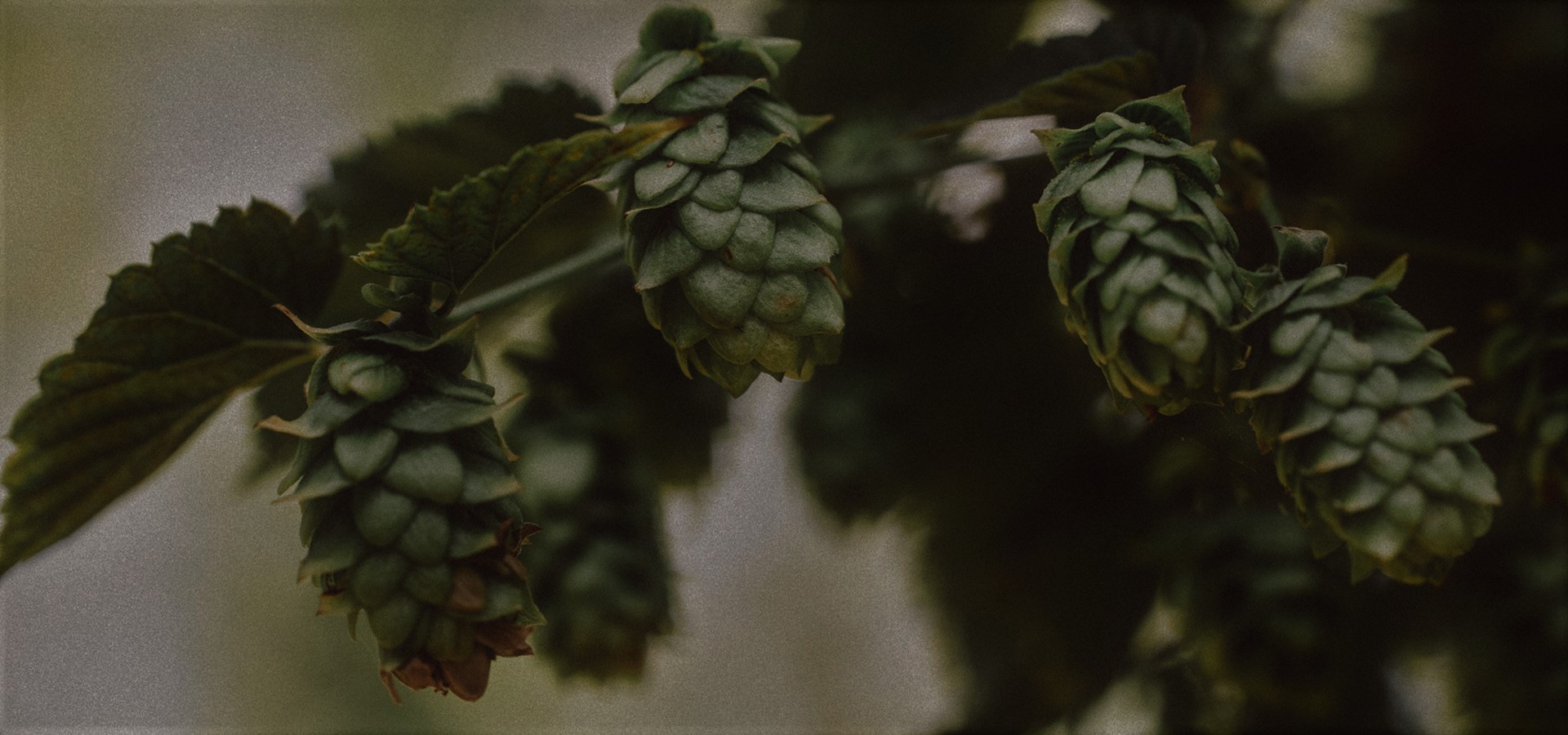 ---
DDH NEIPA
ABV: 7.2%     IBU: 23
500ml
---
INGREDIENTS
Water, Barley Malt, Wheat Malt, Flaked Oats, Hops, Yeast
---
Citra, Galaxy and Enigma hops produce strong passion fruit aromas and flavours coupled with blasts of clean citrus, grapefruit and peach with hints of juicy red fruits, with smooth bitterness hiding inside a rich body.

Sergeant S. Condor, day 7.665 of hypersleep.

I was awakened from suspended animation following an emergency signal. Stumbling out of my pod I thought I was trapped in a fever dream, as sharp screams and unearthly growls flooded the starship's corridors. Turns out my nightmare was just beginning, and it was real.

The…creatures were feeding on people still in hypersleep and eviscerating my crew. Those chimerical monstrosities made our vessel their home while we were blissfully floating in deep space. What are they, how did they get here?

I need to look for other survivors. Our mission to mine the outer galaxy's asteroid belt was successful, but we are heading back to Earth while those freaks keep multiplying. Do I turn this ship around?
I pray you receive this message in time.