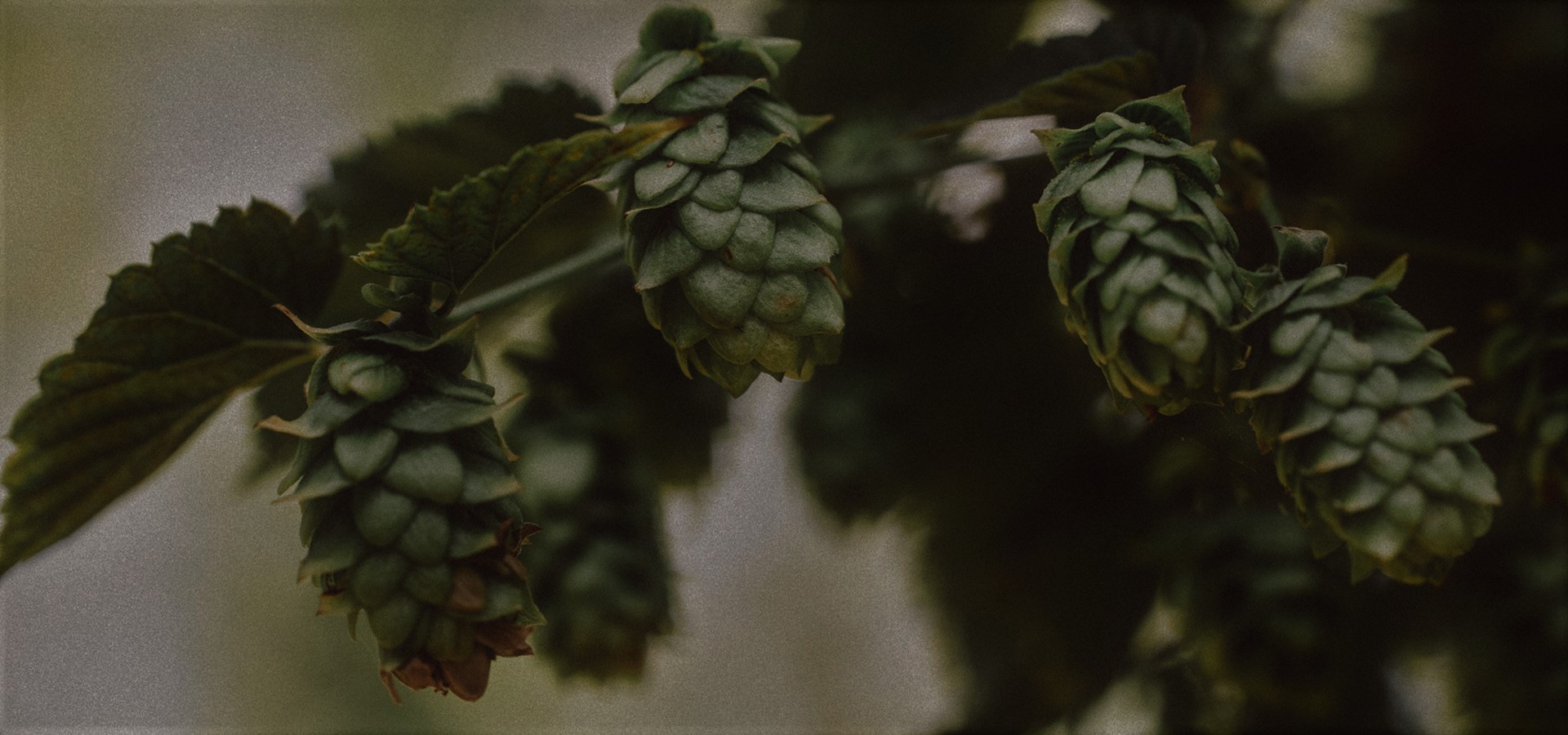 ---
DDH DOUBLE NEIPA
ABV: 8.1%     IBU: 26
440ml
---
INGREDIENTS
Water, Barley Malt, Wheat Malt, Flaked Oats, Hops, Yeast
---
---
El Dorado, Idaho 7, Talus, Strata and Sabro hops were conjured with forgotten voodoo magic to send your sensory system into delirium.. A mixture of pineapple, peach, coconut, passion fruit and nectarine tastes alongside intense tropical aromas summon a horde of the undead out of this beer's swampy body.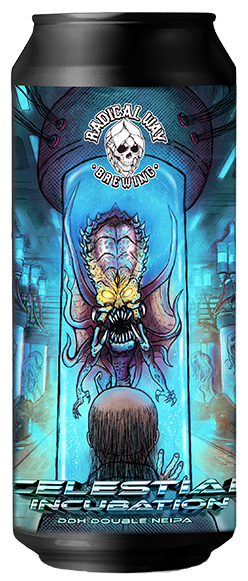 I was right. The mineral crystals recovered from the fallen meteorites contain genetic material that has survived the interstellar journey to Earth. Proof that there is life out there; life that can enter a cryptobiotic state, lay dormant and regenerate when it encounters the right environment.
I have calculated and replicated the conditions of their home planet. Now they stand before me, and they've become my obsession. Am I wrong to be playing God? In this dark, steamy laboratory I've opened the doors to a whole new world.
But my research is not complete. I have to find where these remarkable creatures have come from, and what their purpose is. The key lies in the crystals..