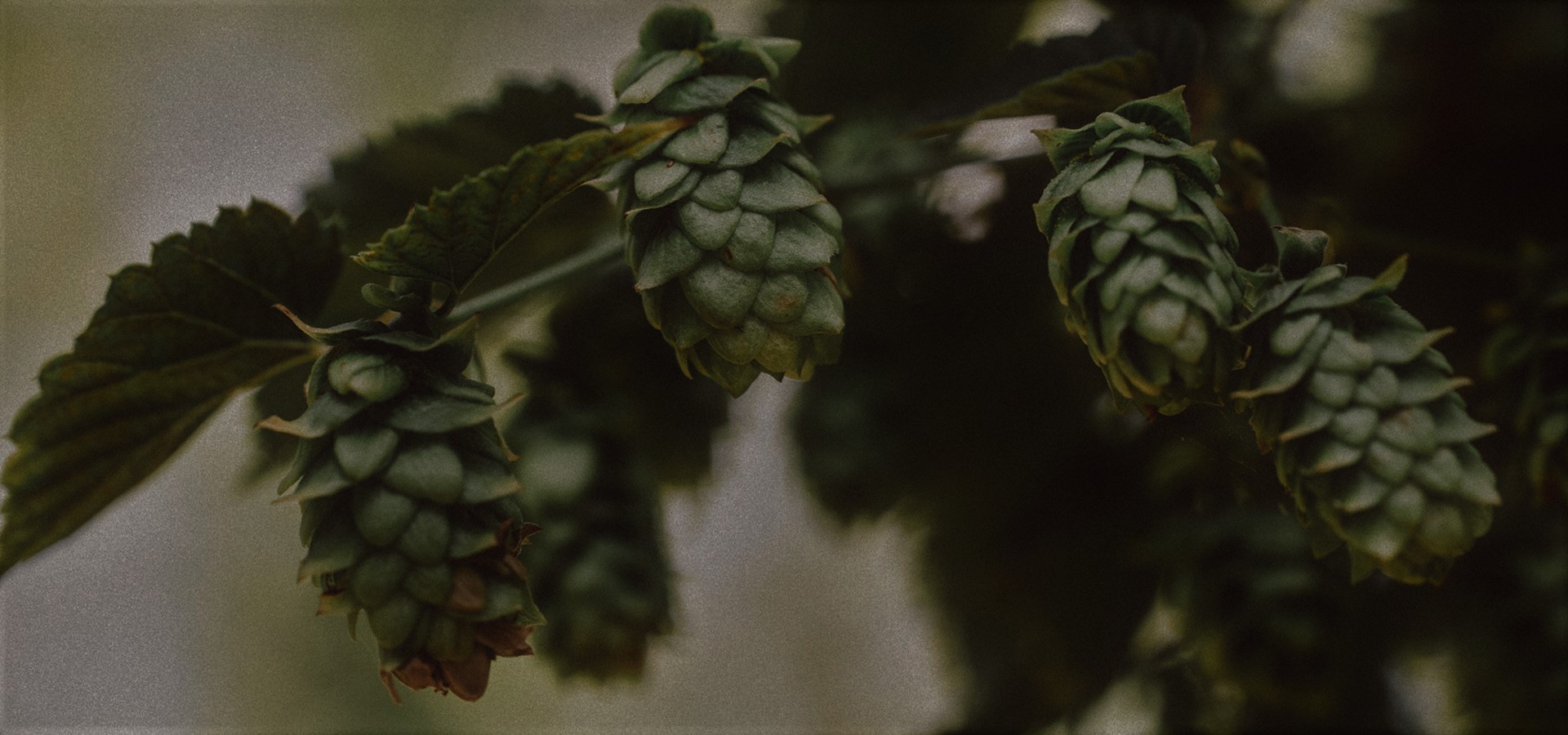 As black as the venom dripping from the teeth of a colossal serpent awakened from its aeonic slumber, "Cavernous Ruins", is a Black IPA at 7.4% ABV.
We carefully selected the malt bill to give this beer a jet-black color hiding smooth and mellow roasty, coffee and caramel notes, like the echoes emanating from the shadows of this labyrinthine cavern. Centennial, Simcoe and Amarillo hops create an intricate balance with the signature bitterness of an IPA. A combination of different layers of flavors that will get your taste buds working in overdrive!!
With each sip, follow the steps of a young warrior as he descends further into the bowels of the Earth, where his forebearer's city lies in ruin..