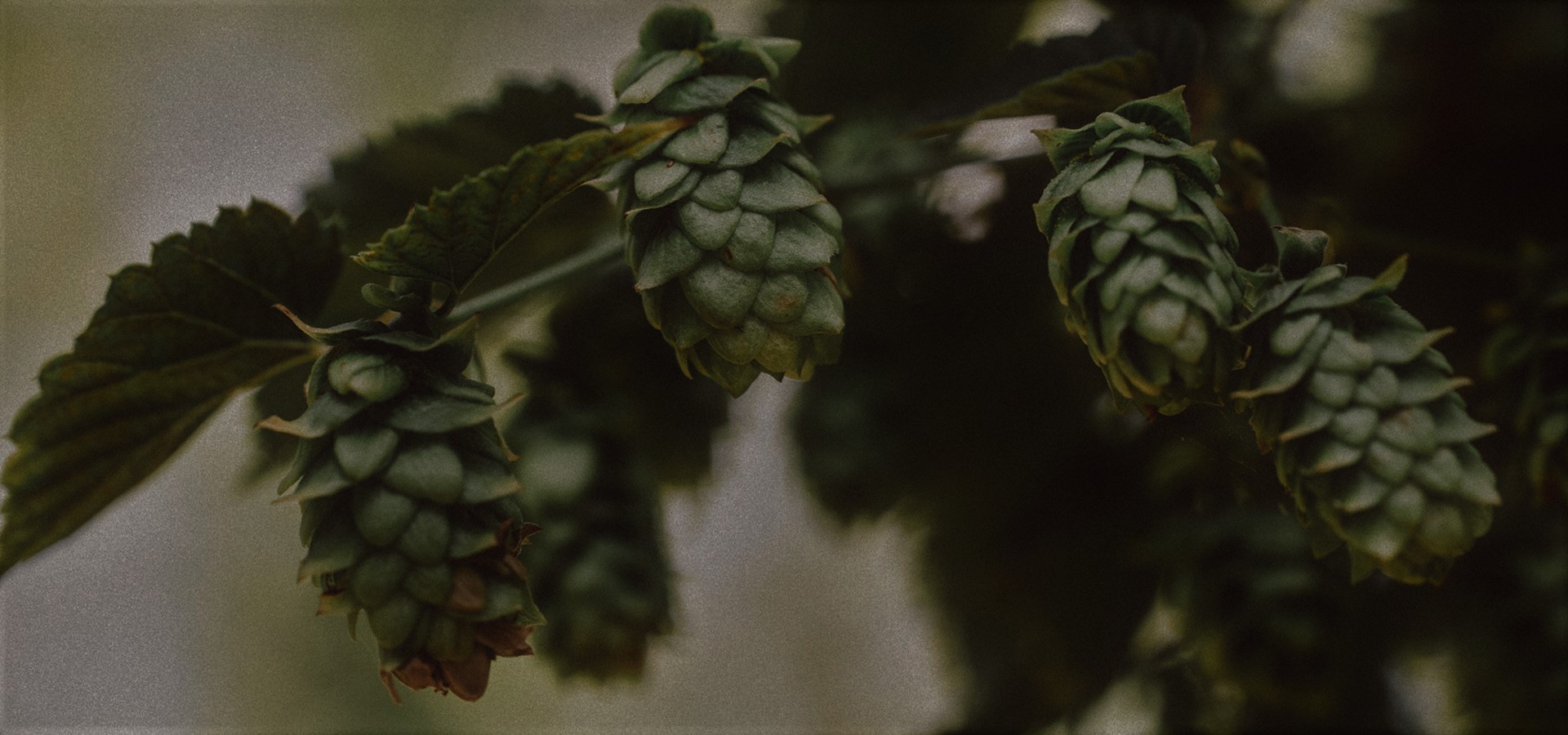 El Dorado, Azacca and Motueka showcase a delicious array of tropical flavors ranging from pineapple to mango, swirling in a juicy body of stone fruits and citrus. Expect intense exotic aromas to complete the picture!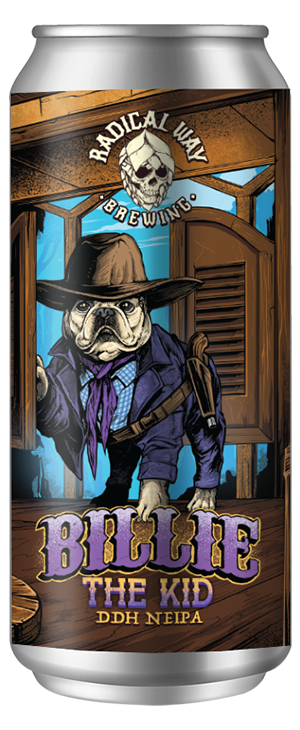 In December of 2021 one of the most beloved dogs in the craft beer world, Billie, our friend Stefan's French bulldog sadly passed away. In less than two weeks' time we will be visiting Antwerp for a massive beer celebration named after him:
Billie's Craft Beer Fest
, so we had to pay our tribute! 
"Paws up!! This is a treat robbery. 
The saloon falls in silence as they hear the chonky bandit swinging the doors open. They've all heard his name, seen his snout on the wanted posters. The sheriff's been sniffing his trail, but he's always managed to escape him.
He's got his eyes on the treats, and nothing will stand between him and his prize. His notoriety isn't accidental. He's never lost a bark-off and never backed down from a play fight.
But he never takes from those who don't deserve it. Cause deep down, he's a good boy."