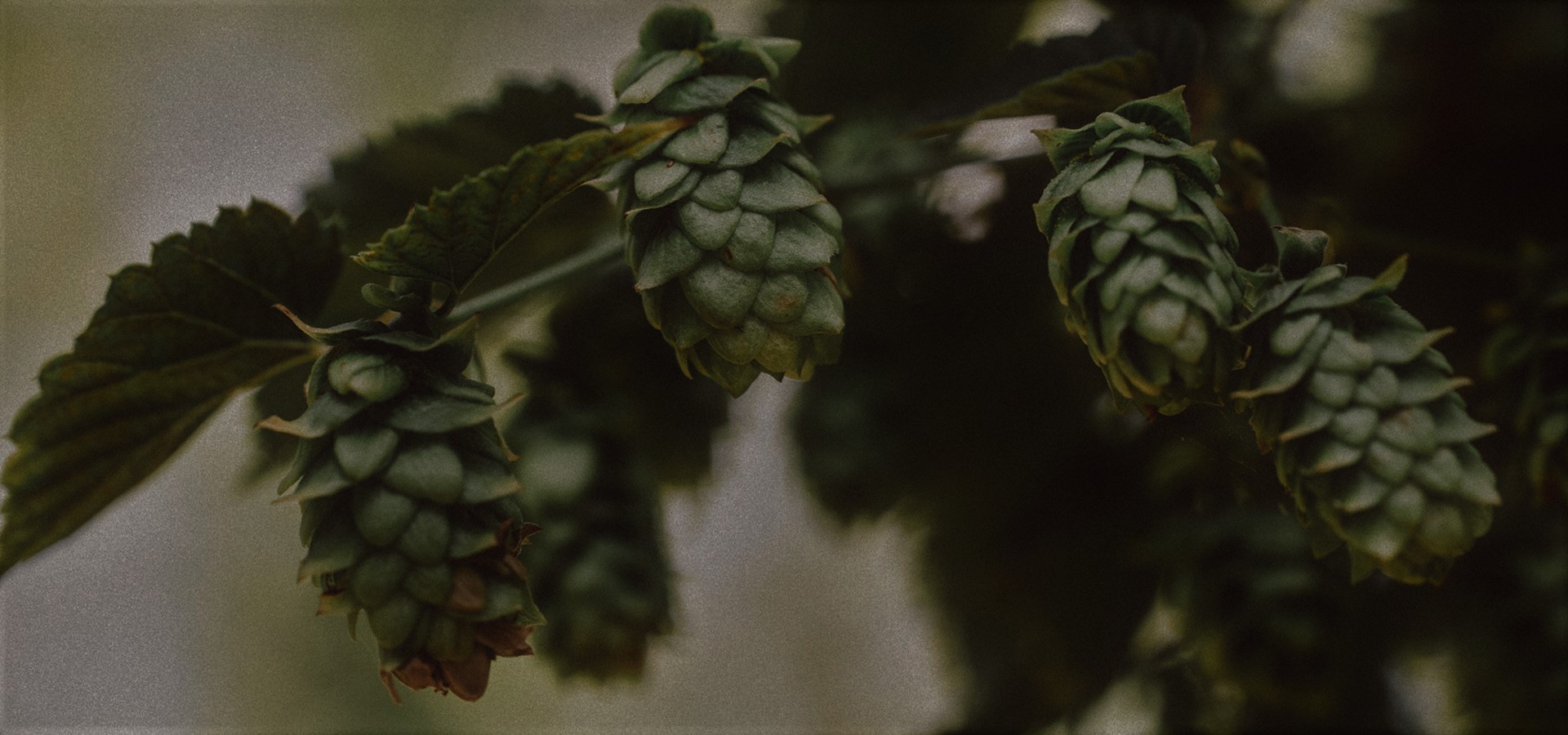 ---
NEW ENGLAND IPA
ABV: 6.5%     IBU: 54
500ml
---
INGREDIENTS
Water, Malt, Hops, Yeast
---
---
Bare Bones was a limited release, hazy and aromatic juicebomb bursting with tropical flavors, transporting you on a pirate vessel deep in exotic waters.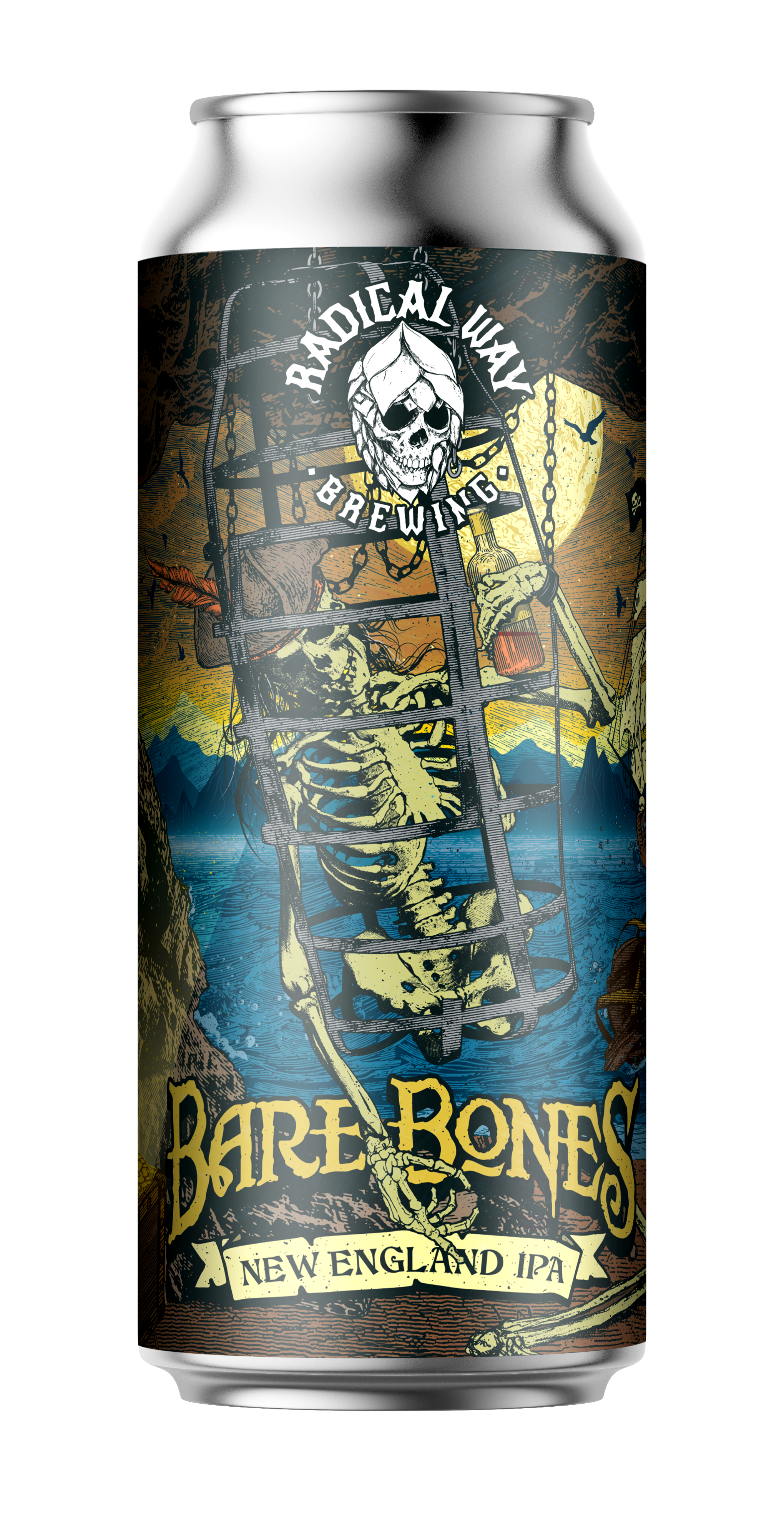 Deep in tropical waters, a pirate crew was chasing after a treasure galleon carrying a coveted chest of hops, containing untold, exotic flavours, quenching even the deadliest of thirsts at sea.
During the chase, both ships were caught in a ferocious storm and got shipwrecked on a remote island.
Wounded, starving and parched, the survivors searched for the chest, until they found it washed up in a secluded cave.
With what they could salvage from their ship they brewed the hops into a beer.
What followed remains a mystery. All that was found of them were bare bones.
NOT ALL TREASURE IS SILVER AND GOLD…